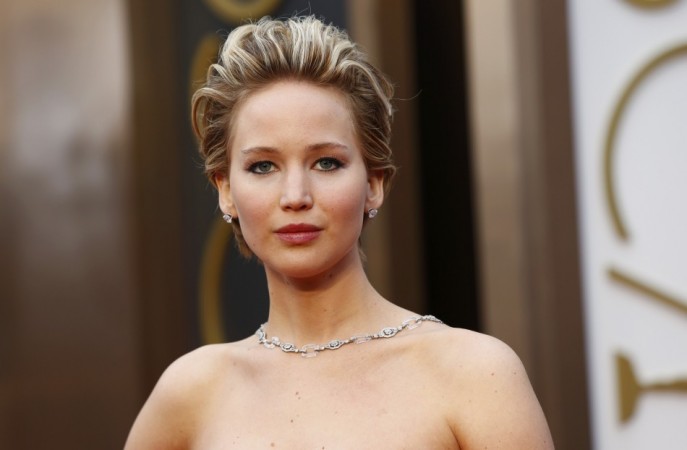 Nude photographs of a number of celebrities, including Jennifer Lawrence, Ariana Grande and Kate Upton, was leaked online on Sunday, in what is believed to be one of the biggest celebrity hacking scandals in history.
The nude photographs were first leaked online through 4chan, following which it started spreading on Twitter. Reports have it that pictures were retrieved from the stars' iCloud accounts, and the hacker is claiming to have 60 nude selfies of the Oscar-winning actress.
Here are top 5 facts about 4chan.
What exactly is 4chan?
4chan is an image-based bulletin board where anyone can post comments and share images. As per its website, 4chan's collaborative-community format is a replica of Japan's Futaba Channel and it has different boards dedicated to different topics, such as video games, comics, celebrities and music among others.
History:
4chan opened to the public in October as a small image dump for a community called Raspberry Heaven, which comprised users from the "Anime Death Tentacle Rape Whorehouse," a sub-forum of "The Something Awful Forums".
But over the years, the forum has grown, and today it has more than 20,000,000 unique visitors per month, and is "one of the highest-trafficked US sites according to Alexa and Quantcast," the website noted.
Founder:
American entrepreneur Christopher Poole is the brain behind 4chan, and in 2009, he was voted the world's most influential person of 2008 by an open Internet poll conducted by Time. Poole was 15-year-old when he started 4chan.
Anonymity:
Users do not need to register an account before taking part in any discussion as a registration process is currently unavailable on the platform. But if a user wishes to prevent others from impersonating him, then a "tripcode" can be used to validate his authenticity.
4chan Hacks:
4chan has been linked to a number of high profile hacks, which includes the 2008 break in into Sarah Palin's personal email. The same year, the source of a hoax story claiming that then Apple CEO Steve Jobs had suffered a major heart attack was traced back to 4chan, Mirror reported.
The publication noted that 4chan members reportedly broke into YouTube to post pornographic videos in 2009, and a number of disruptive pranks were also reportedly made toward Justin Bieber in 2010.