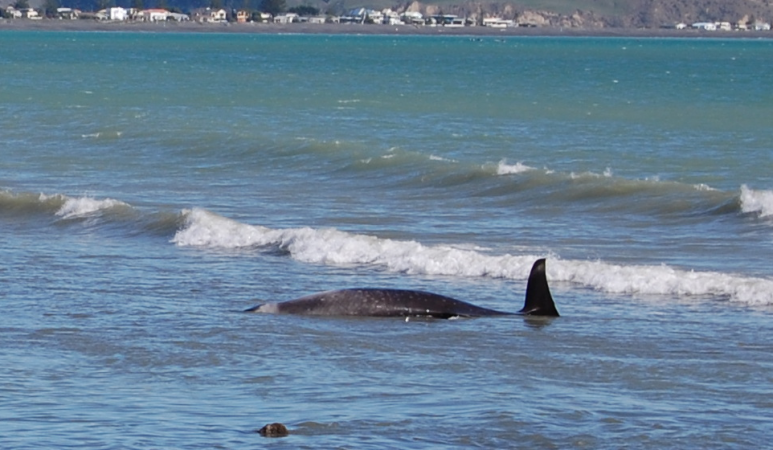 A Canadian woman was killed when a grey whale that was surfacing landed on her tourist boat in Mexico's Cabo San Lucas beach resort on Wednesday.
The huge whale reportedly jumped out of the water around Wednesday noon and crashed into the tourist boat, in which the 45-year-old woman and other tourists were returning to port, according to the Associated Press.
The woman suffered grave injuries in the incident and later succumbed while being treated at a clinic, Port director Vicente Martinez said.
More details are awaited.