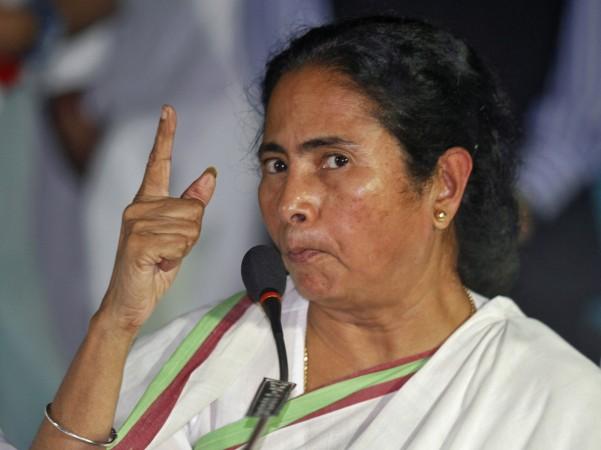 The Trinamool Congress Party in West Bengal suspended one of its MLAs on Wednesday after he staged a dharna against the corruption within the party.
TMC general secretary Partha Chatterjee following the dharna announced MLA Swapan Kanti Ghosh's suspension from the party and called the demonstration a politically driven one, according to Zee Media Bureau.
Despite the requests of Speaker Biman Bandopadhyay to come to his chamber, the MLA from the Suri constituency of Birbhum district refused to enter and continued with the protest outside the West Bengal Assembly.
Supported by many leaders of the opposition parties including CPM leader Suryakanta Mishra and Congress MLA Manas Bhuniya, Ghosh during the demonstration demanded for the end of corruption in the supply of a drinking water project in his constituency.
He said that he was forced to stage the sit-in, following the negligence from the TMC government despite being repeatedly informed about the drinking water issue in Suri.
Ghosh alleged that he had discussed the issue many times with Chief Minister Mamata Banerjee and Urban Development Minister Firhad Hakim since the past two-and-a-half years, but no measures have been taken so far.
"I have written to CM Mamata Banerjee detailing all the instances of corruption that have taken place in the party, but to no avail," The New Indian Express quoted Ghosh as saying. "Central funds to the tune of '10.36 crore, meant for drinking water projects, have been siphoned off by a TMC leader.
"I had raised these issues with the party's National Secretary Mukul Roy and Urban Development Minister Firhad Hakim. Hakim's excuse was that if he ordered a probe, then the Suri Municipality Chairman will be in jail and the Centre will stop funds," he added.
Meanwhile, the Urban Development Minister disclosed that the drinking water project was already in progress.