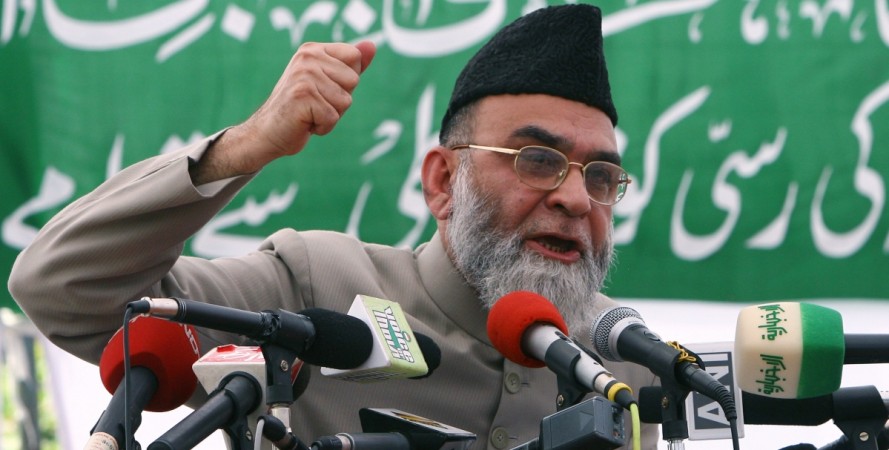 A West Bengal man Kamaluddin tried to set ablaze Delhi's Jama Masjid's Shahi Imam Syed Ahmed Bukhari when the latter was offering his evening prayers on Sunday.
The incident occurred at around 5:47 pm when Jama Masjid's head priest Syed Ahmed was leading the Namaz of Maghrib in prostration along with other namazis. At that very moment, Kamaluddin poured kerosene on the Imam but before he could light the lighter, security personnel caught hold of him.
"Fortunately, he could not ignite the lighter. He was surrounded by the Imam's personal security staff who then handed him over to the local police," Hindustan Times quoted a police officer as saying.
The attacker was later found out to be "mentally unstable" making it difficult to deduce his motive behind the attack, but Imam's brother Tariq Bukhari believes Kamaluddin knew "when the security around the Imam is weakest, and intended to kill him. His security is always a concern. Namaz is the time when the Imam is without security and among people," The Indian Express reported.
"Kamaluddin hails from 24 Parganas in West Bengal and seems to have some sort of mental problem. He told us he had travelled by train to Delhi specifically to target the Imam; further questioning and investigation is underway," the officer said.