Nasim Khan is sad: The West Bengal man missed out on a golden opportunity to film a scene with Salman Khan in Tubelight — the Eid release that is chugging along at the Box Office right now.
In an interview to a Bengali daily, the film technician who harboured dreams of becoming a director explained how he was laid low by a most untimely fracture that robbed him of the chance to appear on the big screen — albeit for a few seconds — with the man who dreamt would star in his movie.
However, Nasim is also grateful to the people of Salman Khan Films (SKF), who helped him tide over the dark times. He recalls how Salman sent his own attendant to help him in Mumbai after the accident in December last year.
Nasim nurtured a dream
Belonging to the lower-middle class, Nasim has a wife and two children at home: His son is studying law in college, while his daughter is in Standard VI. However, he has always dreamt of a career in the performing arts, writing and performing in the odd play in his locality, Maheshtala in the South 24 Parganas district of West Bengal.
Nasim had taken his first crack at the Bollywood dream five years ago, travelling to Mumbai with just Rs 1,000 in his pocket. Lady luck did not smile on him then, and he had had to return home empty-handed a few months later.
He took another crack at it in 2016, and landed in Mumbai with a mere Rs 1,200 this time. Luck brought him in touch with SKF employees, who recruited him to guard props and equipment being used to shoot Tubelight, and also look after the animals being used in the film.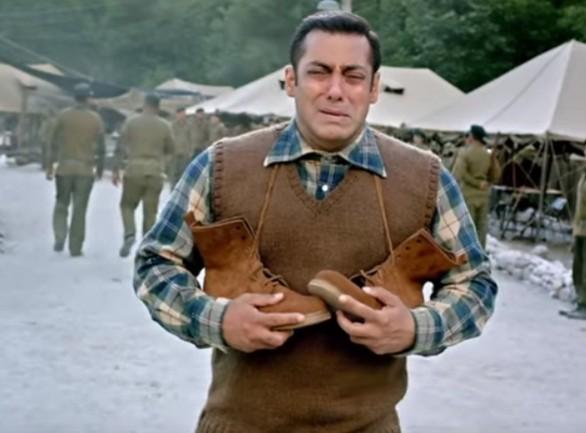 Fall and heartbreak
It was during one such shoot that Vimal "Anna" — the man who supervised Nasim and was in charge of the on-set animals, was asked for some pigeons, which a set extra had to hand to Salman during a scene. The date, Nasim vividly remembers, was December 3, 2016.
Nasim begged for and received the chance to be the man who would hand Salman the birds, and was instructed to go stand at the correct place in the set before the scene. The scene was set in the mountain, and the film set prepared accordingly, with rocks and stones strewn around.
It was on one such part of the set — where Nasim was supposed to stand — that he fell down, and was blinded by pain when trying to get up. SKF employees rushed him to hospital, where tests revealed Nasim had a fractured femur.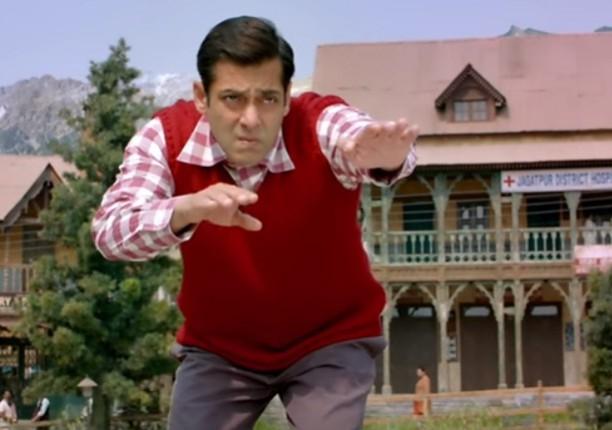 'Thankful to SKF'
While Nasim now sits back home, recuperating from that shattered bone and a broken heart, he is still grateful to SKF for the opportunities it has given him. He told the Bengali daily how Salman, on learning of his injury, had sent his own assistant to help out.
He also said SKF has asked him to contact them after he recuperates, so there may just be a silver lining to his story.