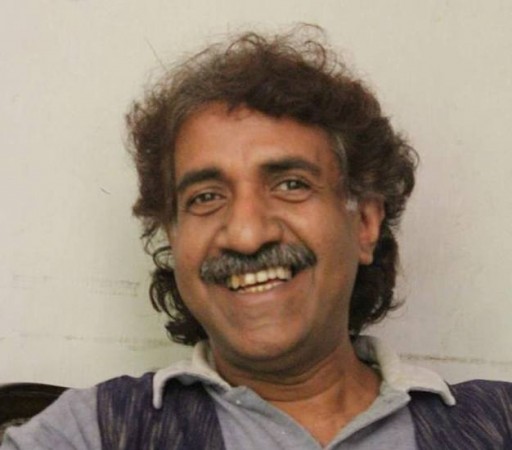 Bengali band Dohar's frontman and noted singer Kalikaprasad Bhattacharjee was killed in a road accident on Tuesday. The car in which the 56-year-old folk singer and some other musicians — his bandmates — were travelling in fell into the Nayanjuli river in the Hooghly district of West Bengal, leading to his death. He is survived by his wife and a daughter.
Local reports say the driver of the car lost control and the vehicle fell into a stretch in Nayanjuli where rescue was difficult. As a result, there was a delay in retrieving the people trapped in the car. Bhattacharjee was rushed to Bardhaman Medical College, but was declared dead on arrival.
As news of his death spread, his Facebook wall was flooded with messages expressing grief on the untimely demise of a man who had popularised Bengali folk songs through not only his band Dohar but also in reality shows spread across Bengali news channels.
West Bengal Chief Minister Mamata Banerjee expressed grief at the passing away of the noted folk singer and folk music researcher. She said in a message: "I am deeply saddened over the untimely demise of singer Kalikaprasad Bhattacharya."
Others injured
Bhattacharjee and six other people — including the person driving the car and other members of Dohar — had been returning from a performance in the Birbhum district when the accident occured. Locals rushed to the spot after the car — which was travelling at significant speed along the highway — hit a culvert and fell into the river. They then called the police.
Together, the locals and the police extricated Kalikaprasad and his fellow passengers from the acar and rushed them to hospital, where Kalikaprasad was declared dead on arrival. The others are said to be in serious condition. How the driver lost control of the car is being determined. Mechanical failure is being suspected in the accident.