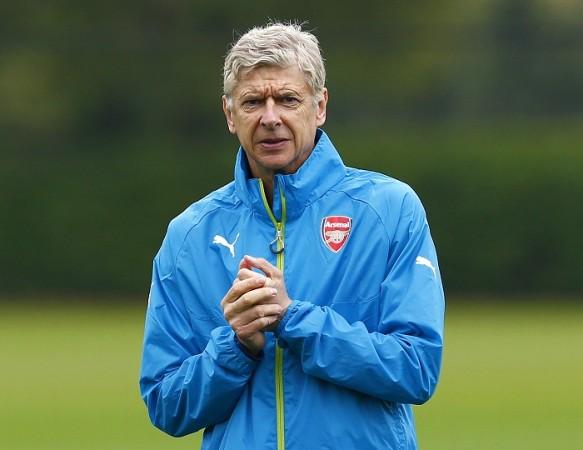 Arsenal boss Arsene Wenger has dropped hints saying that he disapproves of former Manchester United manager Sir Alex Ferguson's hairdryer method, insisting that there is no room for such a style of management in modern football.
Ferguson was known to use the "hair dryer" treatment, where he shouted at players if they didn't play well or underperformed, during his time at Old Trafford.
Rooney, in his autobiography "My Decade in the Premier League" revealed how he was devastated after receiving the "hairdryer" from Ferguson.
"When it happens, the manager stands in the middle of the room and loses it at me. He gets right up in my face and shouts. It feels like I've put my head in front of a BaByliss Turbo Power 2200. It's horrible," wrote Rooney in his book.
Although the method seemed to have worked well for the Scotsman, Wenger feels that managers need to be more sensitive than authoritative when dealing with players.
The Frenchman, who has been at Arsenal since the 1996/1997 season, believes that modern managers need to "explain things" clearly to his players.
"I believe that the modern generation is characterised in particular by the 'why?'" Wenger told Arsenal's official website. "You have to explain things to the people you manage - people are better informed, better educated and want to know more.
"You are in a position where you have to explain why you do something and what the purpose of it all is - and there are more demands made communication-wise. You are still the boss, and it is you who makes the decisions, but you have to explain things much better than you did 20 or 30 years ago.
"Modern society wants less pain, wants to suffer less and wants to be treated better in every aspect of modern life. Pain has to disappear, whether you go to the dentist or go to work."
Wenger also feels that managers need to be more respectful when dealing with players.
"That's why man-management has become more sensitive as well, because you have to treat people better and in a more tactful way. It is the way in which society has moved."