Selena Gomez is not getting cold feet about her wedding with The Weeknd. Thanks mainly to the royal treatment she gets from the Canadian musician.
People close to the Fetish singer claimed the Starboy hit maker did everything to make her happy on her 25th birthday. Although the Canadian singer was busy with his concert in Paris on the day, he made sure to make it special for her.
"They Skyped together and he sent her an amazing bunch of flowers with a beautiful note," a source told Hollywood Life. The insider also claimed that he prepared a romantic dinner for her and hired a private chef to cook her favourite dishes.
Also read: Fans furious over 'fake' freckles of Selena Gomez
Another insider claimed the Canadian singer is falling deeper in love with his American girlfriend. "They've been dating now for about six months, but they're still as hot for each other as they were during their first days together. The more Abel learns about Selena the deeper he falls in love with her, she is everything he has ever dreamt of in a woman, and more," the source said.
However, Abel does not seem to be happy to see Gomez flashing a lot of skin. An insider claimed The Weeknd likes to see his girlfriend in her natural looks, especially the way she looked in the latest single, Fetish.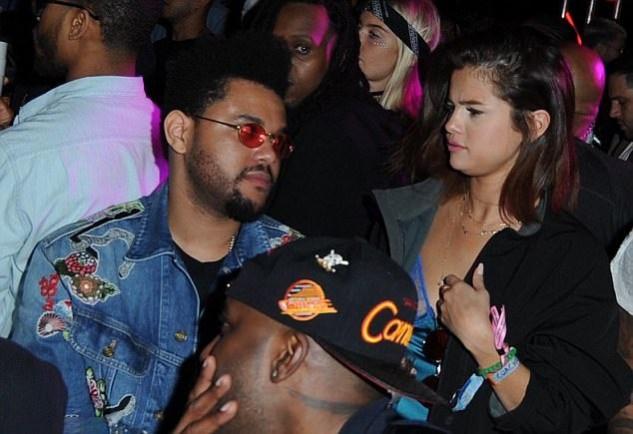 "He's blown away by it—how raw and edgy it is, how Selena really went out on a limb, and how she really pushed the boundaries. Selena can look so damn sexy without having to flash all her flesh, how she doesn't need to put on a thong and twerk in order to look hot as hell," the source said.
"Abel thinks Selena looks at her most seductive and sensual when she's bare-faced and authentic, no make-up, no hair styling, just her natural self. He loves her the most first thing in the morning when she wakes up and she's still sleepy and her hair is all tousled," the source added.