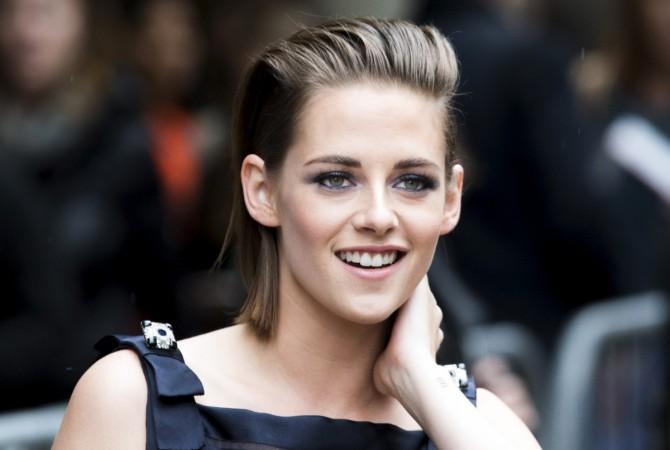 Kristen Stewart and her girlfriend Stella Maxwell have taken the next step in their relationship by moving in together just after five months of dating.
Also read: 'May the Fourth' be with you: Here's what to watch and eat on Star Wars Day
According to reports, Maxwell lives in Stewart's four-bedroom home in Los Angeles when she's not working, even though the model still owns a home in New York City. "They're both so busy with work," an Us Weekly source explained, "but try to be together when they can. Kristen really likes her."
Is Stewart ready to take the plunge and get married to Maxwell? The couple might want to take it slow and get to know each other better before deciding to walk down the aisle.
Last year, it was reported that Stewart was eager to get married and settle with then girlfriend Alicia Cargile. The Twilight actress is said to have popped the question and received a positive response from Cargile, whom she dated on and off for about three years. However, the relationship did not last, and Stewart, who previously dated Robert Pattinson, has since been linked to a number of female celebrities.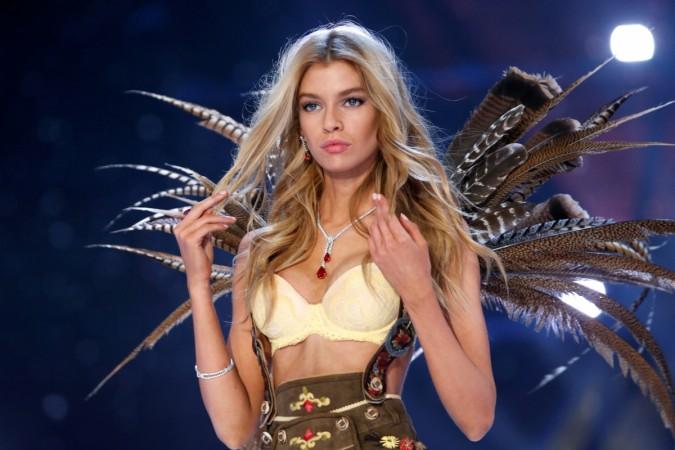 Stewart, who came out as gay last year, opened about her sexuality in an interview with The Guardian earlier this year saying she has received largely positive response since coming out.
"That's been nothing but positive," the actress said. "It's hard to talk about. I don't want to seem presumptuous, because everyone has their own experience. The whole issue of sexuality is so grey. I'm just trying to acknowledge that fluidity, that greyness, which has always existed. But maybe only now are we allowed to start talking about it."