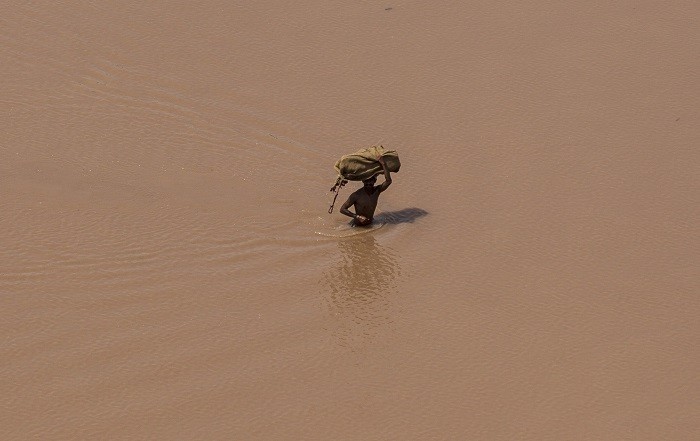 After India and Pakistan were hit by stormy weather with heavy rain and thunderstorm in the last few days, another round of heavy flooding has been forecast for Thursday and Friday in areas ranging from Afghanistan, Pakistan and extreme north India.
According to AccuWeather prediction, there is a brief break in the "storminess" on Wednesday, but some "localised flooding" may occur in many areas as more rain is expected over the weekend.
Stormy conditions will affect Kabul and nearby areas, possibly bringing in rain as well as snow. Rain will gradually turn into snow by Thursday although little amount of it will accumulate in the city. The higher grounds however, are in for significant accumulations, the weather channel reported.
In India, there will be a brief break in the 'monsoon-like' weather pattern seen lately and skies are expected to remain clear until Saturday. However, a storm is developing that is set to bring another round of heavy rainfall to the north on Sunday and Monday. This new stormy condition will threaten fresh flooding across the region very similar to what was experienced over the past days.
This comes after north Indian region and the nearby Pakistan and Afghanistan faced serious flooding events – at least three of them said to be dangerous – since mid-February. According to the Pakistani paper 'Nation', at least 25 people including women and children were killed in separate incidents resulting from heavy rains and flooding in Pakistan.