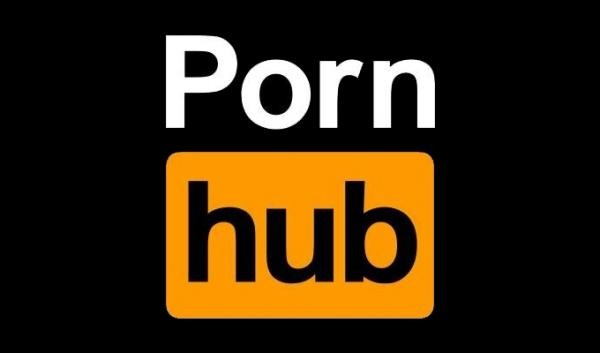 Delhi Chief Minister Arvind Kejriwal on Wednesday sacked Aam Aadmi Party (AAP) Minister Sandeep Kumar half an hour after a CD with "objectionable" content was delivered at his office.
The CD allegedly showed Kumar in a compromising position with two women and also contained 11 photographs. Kejriwal also said that "Sandeep betrayed the party" and that the party would take action against him once the investigation was over. He added that the party had "acted against ministers" and did not cover up the issue.
Kumar responded to the allegations saying: "I am paying price of being a Dalit. I am not in that video. Investigation must be done about video. Like Eklavya was pulled down, some plot is hatched to destroy us when people from our community rise. The plot was hatched ever since I installed Dr Ambedkar's statue. Even ABP says that they can't vouch for authenticity of tape. It is media trial. I am from the Valmiki community, that's why this plot," ANI reported.
But it seems Twitter had a field day after pornographic website Pornhub trolled Kumar with a tweet saying:
We love all of our employees, including @SandeepKumar

— Pornhub ARIA (@Pornhub) August 31, 2016
The tweet has gone viral with thousands of Twitter users retweeting and liking it with one user also saying that the admin is an Indian.
. @Pornhub Bwahahahaha im damn sure the admin is indian @MiishNottyAna @SandeepKumar — 쇼에입 칸 (@TheKhanSaab) August 31, 2016
@Pornhub @SandeepKumar he bout to be san-deep inside someone

— left leg (@Emmahdorable) August 31, 2016
Lol! Sandeep Kumar is famous all over the world now. Kya Gazab Ki job mili! @Pornhub We love all of our employees, including @SandeepKumar — KRK (@kamaalrkhan) September 1, 2016
@Pornhub Part time pornstar @SandeepKumar

— Venu (@VenuEcstasy) August 31, 2016
@Livewire7teen @Pornhub @PhalinShah @SandeepKumar AAP Minister had a threesome which was recorded on cam and released. — Sachin (@S4FCB) August 31, 2016
@Pornhub
Iske toh sachchi muchchi bade bade
"L" lag gaye.
@SandeepKumar

— Santosh Jagtap (@iSantoshJagtap) September 1, 2016
@Pornhub Fastest recruitment ever of an employee, that got fired from the previous company. @SandeepKumar Congrats @DrKumarVishwas you too. — Hrishikesh Sharma (@satirist_hrishi) August 31, 2016
@Pornhub @SandeepKumar Can you upload the work done by your employee for people to appreciate. https://t.co/SP5ljO2VW5

— Cryptic Mind (@Vishj05) August 31, 2016