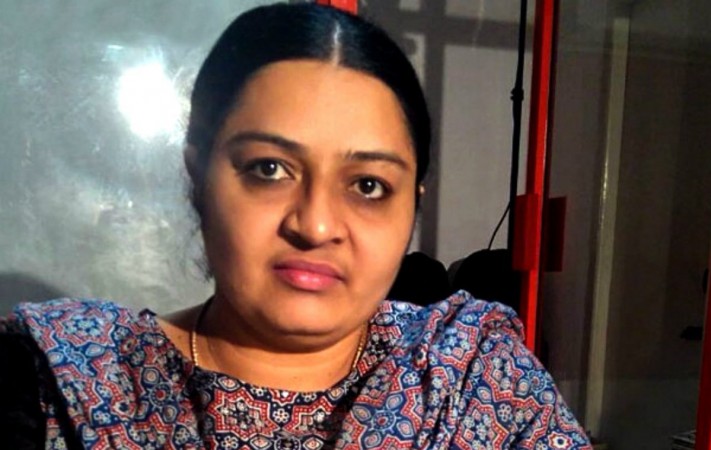 Deepa Jayakumar and Deepak, niece and nephew of former Tamil Nadu chief minister Jayalalithaa, are mulling legal action over the state government's plan to convert Veda Nilayam, the late chief minister's Poes Garden residence in Chennai, into a memorial.
Tamil Nadu chief minister Edapadi K Palaniswami had announced a probe into Jayalalithaa's death on Thursday and also said that her residence in Chennai would be turned into a government memorial, which would be open to the public.
An investigation into the former chief minister's death was one of the major demands of the Panneerselvam camp to go ahead with the merger of both the AIADMK factions.
Jayakumar, who staked claim to Jayalalithaa's political legacy and also launched her own party recently, has objected to the state government's decision and said that she would go to court with regard to the matter.
Jayakumar added that the property belonged to her and her brother Deepak, which makes them the legal heir of Jayalalithaa's properties. "They have no right to announce this without consulting legal heirs that is me and my brother. I have moral, ethical and legal right over this house," she was quoted by ANI as saying.
Meanwhile, her brother Deepak has written to CM Palaniswami saying that the latter must seek the approval of his and his sister Jayakumar before taking over Jayalalithaa's property. Deepak has also reminded the CM that Jayalalithaa had not left any will.
"I am legal heir to the property by a probated will of my grandma Mrs Sandhya (Jayalalithaa's mother)... Though we may be willing to give the property to our aunty's memorial, the government shall follow the procedures established under law before attempting to take over the private property without the consent of the heirs/owners," Deepak wrote in his letter to the CM adding that he and Jayakumar "are the only legal heirs under the Hindu Succession Act."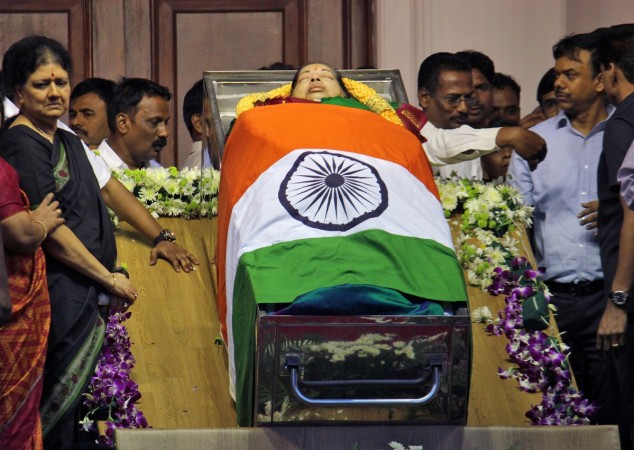 The brother-sister duo has been trying to stake claim as Jayalalithaa's true heir since her death. Jayakumar had also tried to stake claim over the late chief minister's assets. Along with her supporters, Jayakumar had recently staged a protest outside Poes Garden claiming that she was assaulted and denied entry into the residence.
Jayalalithaa died at the Apollo Hospital in Chennai on December 5 last year after a prolonged illness. She had been admitted to the hospital after she complained of fever and dehydration. However, her condition deteriorated soon leading to her death.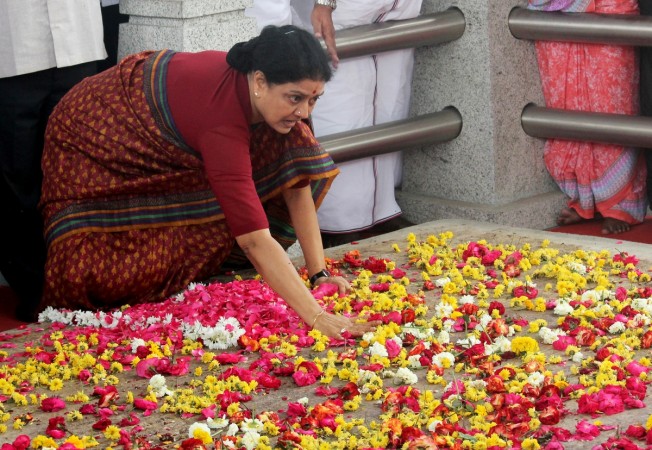 Since Jayalalithaa's death, there have been suspicions of foul play. Some sections within the AIADMK have been calling for a probe into the former chief minister's death. They have pointed fingers at VK Sasikala, a close aide of Jayalalithaa.
Jayalalithaa's residence at 36 Poes Garden is a sprawling 24,000 square foot property named 'Veda Nilayam'. The residence, which features luxurious and opulent interiors, was bought by the late CM's mother Sandhya, who was also an actor.