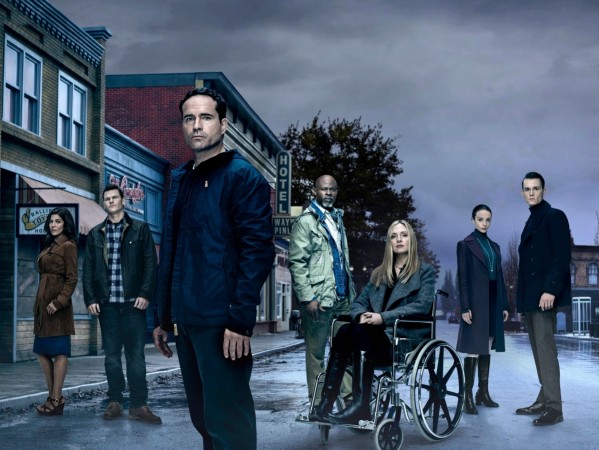 When M. Night Shyamalan's "Wayward Pines" premiered on FOX last summer, it generated interest, shock and a great appetite for the TV series based on Blake Crouch's trilogy. However, season 2 of the TV show didn't receive the same attention. Fans' interest wavered after a loosely held plot drove away many who found it either frustrating or lacking in tension.
Ever since Season 2 of "Wayward Pines" concluded, rumours about its renewal and future have been widely discussed. Several reports suggest that the show might not see a Season 3. But the FOX TV show could indeed be granted some screen time.
Earlier, executive producer M. Night Shyamalan said the show's plot is based on a three part series. He added that the story can be told if they are allowed to do a third season.
Furthermore, Fox CEO Dana Walden told the press at the Television Critics Association summer press tour that "Wayward Pines" could return for another season because it's the "number one scripted show of the summer."
According to TV Line, Season 2 of the TV series garnered around 2.4 million viewers and a 0.7 demo rating. The second installment's viewership declined by almost a million compared to its pilot season, which received 3.8 million viewers.
If "Wayward Pines" does indeed return for Season 3, then fans can look forward to a new beginning in the Idaho town, one which might take place thousands of years later and hopefully at a time when the Abbies and humans are no longer at war.
So far, FOX hasn't confirmed if "Wayward Pines" will return to TV screens next summer.