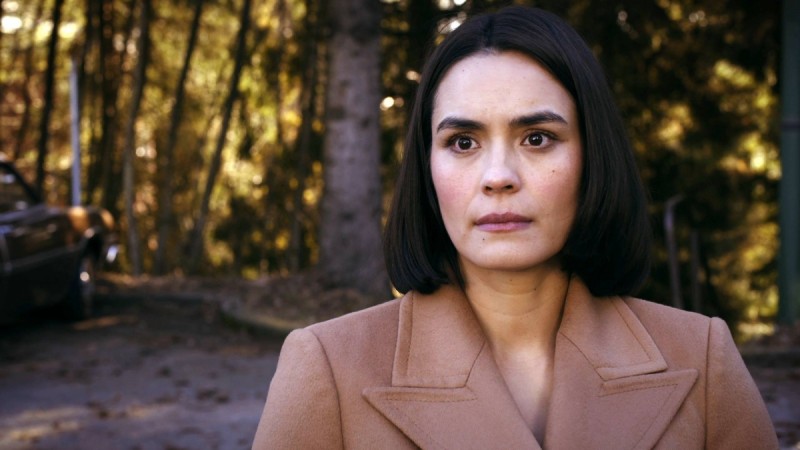 Ever since Fox renewed M Night Shyamalan's "Wayward Pines" for Season 2, fans have been waiting to hear details about the plot, tension and conflict in the fictional faux-idyllic town. The popular theory remains that the First Generation will meet their match in some or most of the people revived from the cryo chambers. So who amongst these will play an important role?
Thus far, the producers of the show have been tight-lipped about what's in store, but the recent cast additions for "Wayward Pines" Season 2 provide some clues about what might happen when the show returns.
The latest news from the sets indicates the upcoming season will include a lot of new characters and some old faces as well. Actors such as Nimrat Kaur, Jason Patric, Djimon Hounsou, Josh Helman and Kacey Rohl will join fan-favourite character Kate Hewson, played by Carla Gugino.
[Spoiler Alert]
According to reports, the new cast members' roles will be very different from what fans saw in Season 1. The pilot season projected a simplistic battle of good v. evil. However, in their sophomore season, the TV series will depict a narrative that includes deception, scheming and actions that are born of cold-blooded strategy.
According to MNR Daily, Helman's character will be charming and confident. He will use these traits to undercut the First Generation's power from within. Furthermore, Helman might be joined by Patric, who will play the lead character, Dr Theo Yedlin.
Patric's character will play a pivotal role in saving the human race from extinction. He will perhaps save lives when he wakes up in the middle of a rebellion, according to a Deadline article.
Executive Producer Chag Hodge told Entertainment Weekly: "When you put the power in the hands of the wrong people, maybe there is hopelessness. Had the power been in the hands of the adults, maybe there would be something different and hopefully there will be going forward."
"Wayward Pines" Season 2 is produced by Donald De Line, Ashwin Rajan, Crouch and Shyamalan. The Deadline article reported that Mark Friedman also serves as executive producer and new showrunner.
"Waywar Pines" Season 2 will premiere in summer 2016.