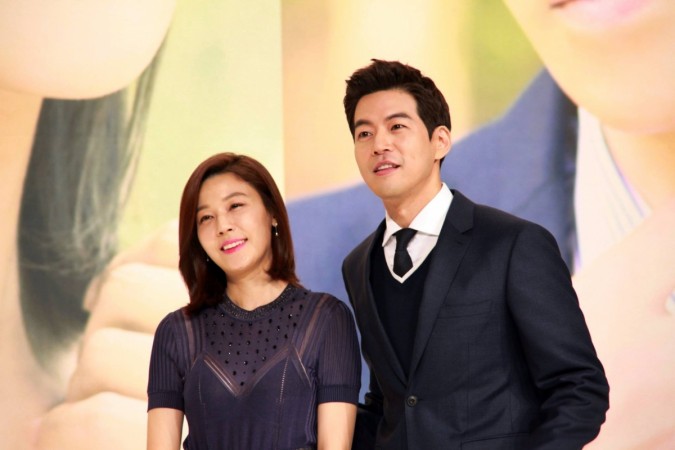 The senior pilot and the most complicated character of KBS drama On The Way To The Airport, Park Jin-seok, is back in action and is all set to ruin the peaceful lives of his wife Choi Soo-ah and daughter Park Hyo-eun.
Episode 15 of the period drama will continue to feature his selfish moves as he tries to take away his daughter to Seoul without the wife's consent. Everything started with a misunderstanding and the reason behind it is Choi Je-ah.
Although the pilot was already aware of his wife's extra-marital relationship with Seo Do-woo, he just wanted to send his family to New Zealand. But things turned for the worst after he saw the university lecturer at the airport.
The pilot followed the person until he reached the destination and saw a man heading towards his wife's house. He mistook the person for the university lecturer, but it was his own brother-in-law.
In the meantime, the veteran flight attendant reaches out to her lover without knowing that her husband will be taking their daughter with him to Seoul. She does not even know that her brother has come to visit her.
The next episode will pick up right from where it left the lead characters and portray an angry Jin-seok and the impact of it on Soo-ah's life. She will be forced to take the next flight to Seoul after knowing that the pilot has taken their daughter with him.
So a reunion between the onscreen couple is unlikely. But since it is a romantic drama, the writers could bring them together again in episode 15 of On The Way To The Airport.