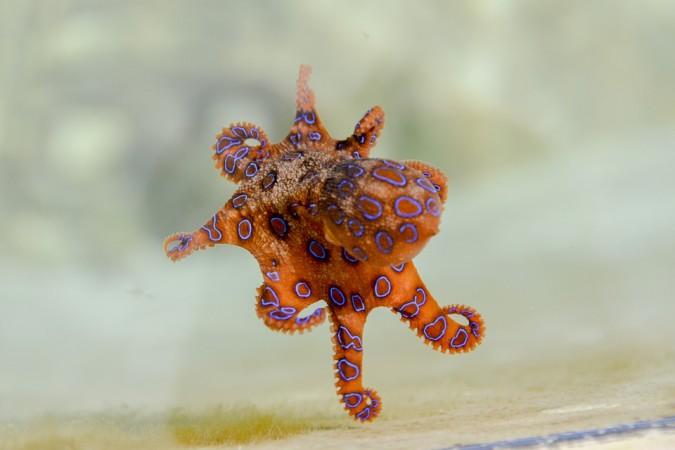 A man walking on a beach came across a little octopus that was stuck in the sand, striving hard to survive. [WATCH VIDEO BELOW]
ALSO READ: Murdered NYPD cop's wife gives birth to his baby girl after 3 years
The man saw the beached octopus and took the decision to help it instead of leaving the little eight-legged creature to die.
The kind man scooped the octopus in a plastic cup with some water and gently left it in shallow water of the ocean.
The saviour of this octopus stood for sometime after leaving the octopus back into its habitat. Soon, the little one revived itself back to normalcy.
You will be surprised to know what this little octopus did after being saved! It crawled back to the man who saved it and put one of its tentacles around the left boot of his hero for some time, almost as if it was showing gratitude to the guy and saying "thank you!"
The sweet gesture of the octopus was really cute and "touching" indeed. The man luckily recorded the entire instance on his phone.
You can watch the video here: