Temperature Of Love, the SBS romantic comedy-drama, will be back with episodes 9 and 10 this Monday, October 2, at 10 pm KST. These episodes will focus on the evil moves of Ji Hong Ah against Lee Hyun Soo.
The screenwriter's best friend was never happy to see her with On Jung Seon. Since the aspiring screenwriter from a wealthy family was secretly crushing on the male protagonist, she tried everything to split the onscreen.
After a meeting with the chef, Jo Bo Ah's character realised that he is very optimistic about rekindling a romance with the screenwriter. Although she told him that her best friend is dating a rich guy, the chef refused to go out with her. So, she is planning to come up with an effective plan to split the onscreen couple.
Also read While You Were Sleeping episodes 5, 6: Preview, spoilers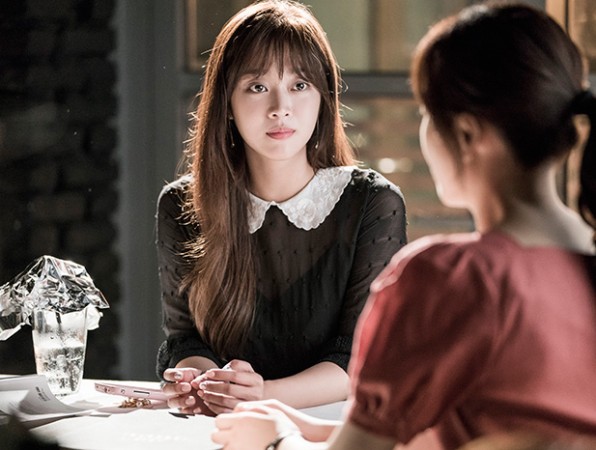 The promo shows Ji Hong Ah telling someone, "Hyun Soo doing well bothers me more than the fact that I failed." She probably makes the statement after On Jung Seon tells her that he is not the one for her.
The video then shows the female lead telling her assistant that only the evil ones succeed in the entertainment industry. Shortly, she receives a message from her best friend that read: "I have a favour to ask you. Can we meet? I will wait for you at Good Soup."
The footage also features a conversation between Park Jung Woo and Kim Joon Ha, wherein the latter gives some tips to the former about dating the female lead.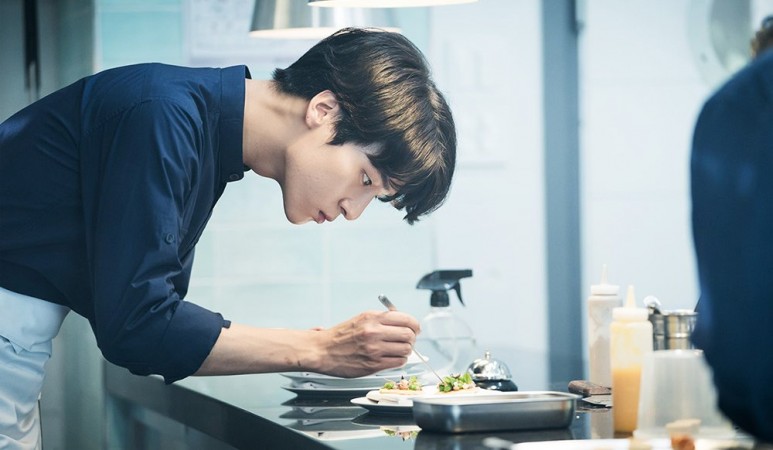 Although the promo features no romance for the onscreen couple, the fans are looking forward to seeing them together again. According to a Twitter poll conducted by International Business Times, India, an impressive 85 percent of the participants claimed that Lee Hyun Soo and On Jung Seon will date again.
Click here to watch Temperature Of Love episodes 9 and 10 at 10 pm KST on SBS. The mini-series will also be available online on video-streaming sites Viki and DramaFever.
Watch the trailer below: