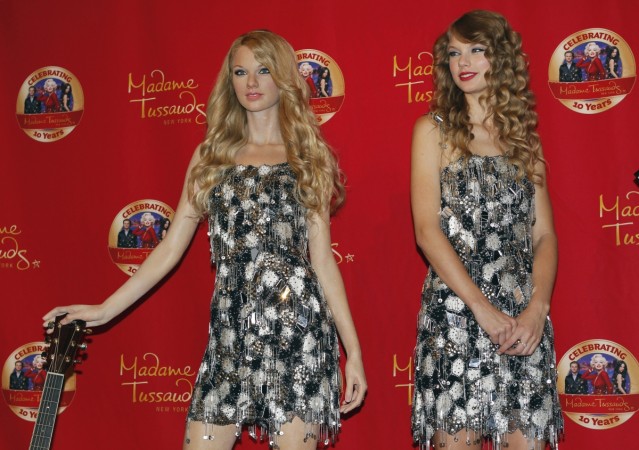 There are many things to love about "FRIENDS" and one of the greatest reasons is that it gave us the phenomenal song, "Smelly Cat". Written by the incomparable Pheobe Buffay, "Smelly Cat" is the story of a cat who is loved by no one.
"Smelly Cat" was supposed to be Pheobe's big break, but unfortunately it didn't get picked in a way Pheobe would have liked. But all that is old story, because legend-in-the-making Taylor Swift herself sang it during her concert on Wednesday, 26 August, and Lisa Kudrow, who played Pheobe in the comedy series, joined her on stage.
The "Shake it Off" star was performing in front of a humungous crowd at LA's Staples Center, when she invited Kudrow to sing along with her. Kudrow's "Friends" co-star Matt LeBlanc, who played Joey in "FRIENDS", had also joined Swift on stage in one of her earlier concerts.
Selena Gomez and Justin Timberlake are among the other singers that joined Swift on stage at the Staple's Center during her "1989" tour.
@taylorswift13 & @LisaKudrow WHAT? SMELLY CAT #1989TourLA pic.twitter.com/DkTKFe1N75

— Jennifer (@jenniferh2525) August 27, 2015