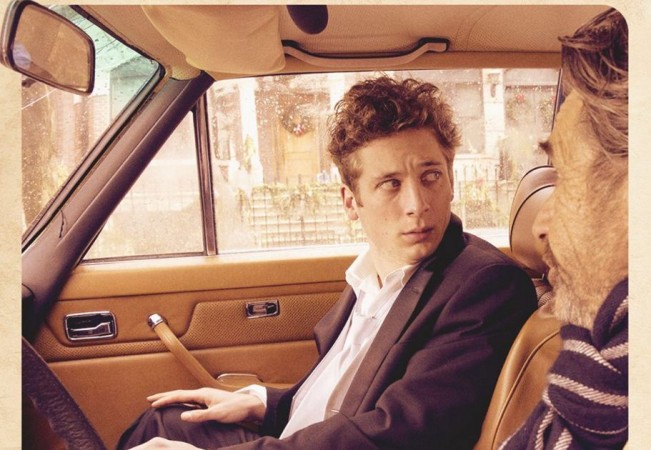 Season 6 of "Shameless" has been a bumpy ride with every single Gallagher going through some intense stuff in the last 11 episodes. However, it is now time to say goodbye to the family as episode 12 will mark the finale episode of the season.
The upcoming "Familia Supra Gallegorious Omnia!" will help ties a few of the loose ends from the previous episodes, especially in Lip (Jeremy Allen White) and Ian's (Cameron Monaghan) storylines. In the finale episode, fans will see Ian fighting for his job, and telling that he deserves to be a firefighter.
As fans know, Ian had lied on his application for about having a mental illness, but during his background check, his boss found out that he is bipolar. Ian goes back to the station and tells his boss that he is "handicapped." Just like they would not discriminate against a physically handicapped person, they shouldn't discriminate against him either.
His compelling speech is sure to change his superior's mind. Check out the promo here:
Meanwhile, Ian's brother Lip has been falling down a rabbit hole since the whole debacle with Helene (Sasha Alexander) earlier this season. He has been turning towards alcohol to numb his pain and not face the reality about his life. However, it finally caught up to him in the previous episode and he was arrested.
In "Familia Supra Gallegorious Omnia!" the Gallaghers are all at Fiona (Emmy Rossum) and Sean's (Dermot Mulroney) and Debbie (Emma Kennery) confronts Lip about his alcoholism. She tells her brother that she doesn't want him to go down Frank's (William H Macy) path. In the next episode, it also looks Debbie would finally agree to her sister and brothers help her raise baby Frances.
However, considering this is "Shameless" and since Fiona is very excited about her wedding, there is a strong possibility of Sean getting killed. Fans saw a random subway passenger offering to kill Frank's future son-in-law in the previous episode. Since everything else is relatively calm in the Gallagher family, Sean's death may be imminent.
Watch Season 6 episode 12 of "Shameless" at 9 p.m. (EST) Sunday, April 3. You can also live-stream the finale episode titled "Familia Supra Gallegorious Omnia!" via Showtime Anytime and Hulu.