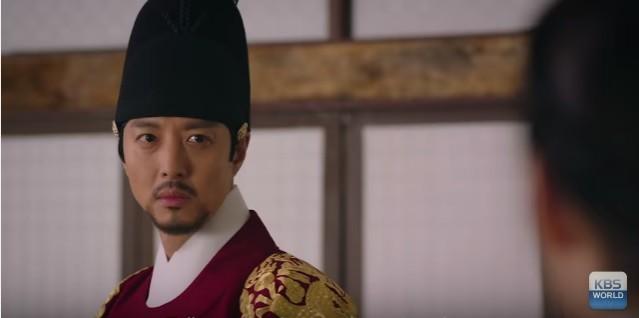 Seven Day Queen, the KBS fictional drama that is also known as Queen For Seven Days, will be back with episode 7 this Wednesday, June 21, at 10 pm KST. It will continue to focus on the rivalry between the royal brothers, Yi Yung and Yi Yeok.
King Yeonsangun was under the impression that his little brother died years ago. But Minister Im Sa Hong informs him that Prince Jinseong Daegun is back and he is plotting revenge against the King. The male antagonist even tells Yi Yung that Dowager Queen Jasun is secretly helping her son.
So the King sets a trap for Yi Yeok and asks the minister to track the moves of Shin Chae Kyung to find the Prince's whereabouts. Sa Hong includes concubine Lady Suk Won Jang Nok Su in their scheming and takes her advice.
Also read Watch Ruler: Master Of The Mask episodes 25 and 26 live online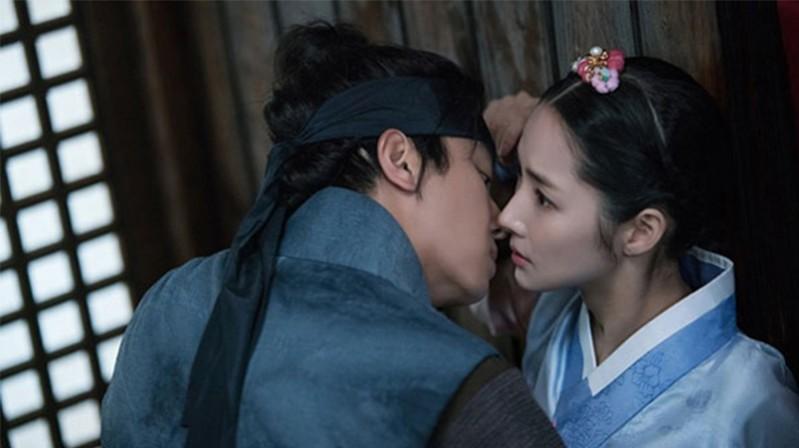 But as they move on with their evil plans, Seo No, Jo Gwang O, Baek Suk Hee and the Dowager Queen's lady-in-waiting reached out for the prince's help. It remains to be seen if they will succeed in their attempt to stop the King from killing the onscreen couple.
Click here to watch Seven Day Queen episode 7 live online on KBS2 tonight at 10 pm KST. The Korean drama lovers can also watch the mini-series online here.
Meanwhile, the promo shows Yi Yeok telling Shin Chae Kyung that she always gets him into trouble. In the meantime, the male antagonist informs Yi Yung that Minister Shin Soo Geun's daughter helped the prince to escape and got her arrested.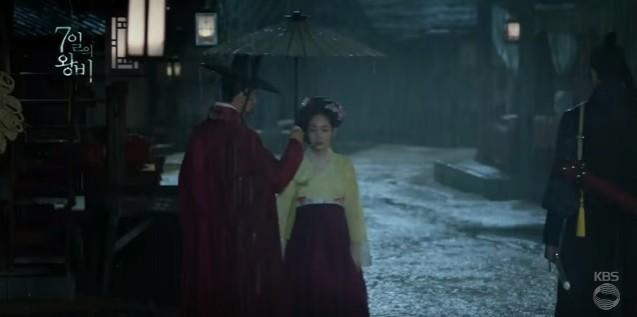 Shortly, Yeonsangun urges the soldiers to include his younger brother in the wanted list. He even asks the female protagonist to tell him everything that she knows about her lover. However, she refuses to share any details with him.
The footage ends by teasing the demise of Chae Kyung as Yi Yung uses her to threaten his little brother. Although the title character asks the King, "You are going this far to get him?" he refuses to change his decision.
Watch the trailer of Seven Day Queen episode 7 below: