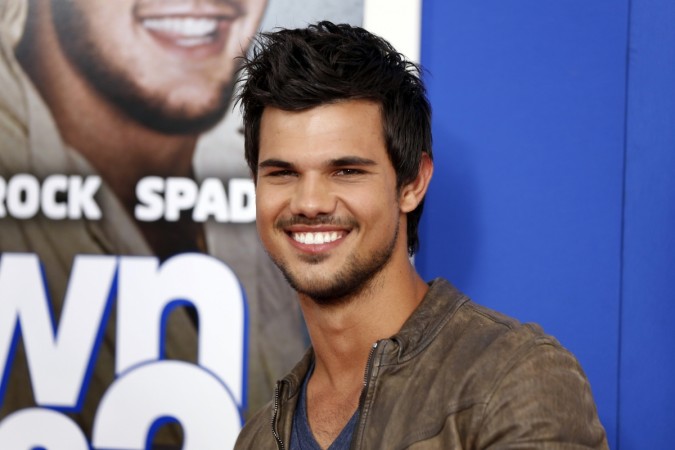 Zayday is close to finding out the truth about Cassidy, and speculations are rife that she might be the one to die in the next episode of Scream Queens. This Tuesday's episode titled The Hand -- which will be streamed live on Fox -- will reveal if the Green Meanie will succeed in eliminating one of his major threats.
The previous episode of Scream Queens revealed that Cassidy is the Green Meanie, but he is not the only one doing all the killings. When he asked Ingrid if she was the other Green Meanie, she replied that she was yet to kill anyone, but that did not stop from voicing her support to take out the Chanels.
Meanwhile, the promo for Season 2 episode 7 provides an interesting hour, as it shows Nurse Hoffel ordering Cassidy to kill someone. She says, "I want that girl dead. Do you hear me? Dead!" The next scene is of Chanel#5 telling Emma Roberts' character that her life is in danger.
Another scene shows Dr. Holt's hand getting out of control as it pins Dr. Holt and attempts to choke Dean Munsch. The trailer ends with Chanel visiting Dr. Holt and asking seductively, "Is your hand duct taped to your leg?" When he answers yes, she replies, "Kinky."
The official synopsis for The Hand reads: "In an effort to secure positive press for the hospital, Dean Munsch pitches a risky surgery to Dr. Holt, whose hand begins expressing more of a wild and dangerous personality than ever before. Meanwhile, Chanel #3 forces Cassidy to undergo a psych test to find the root of his condition with surprising results, and Nurse Hoffel sets a devious plan in motion."
Scream Queens airs Tuesdays on FOX. Check out the trailer for the upcoming episode below: