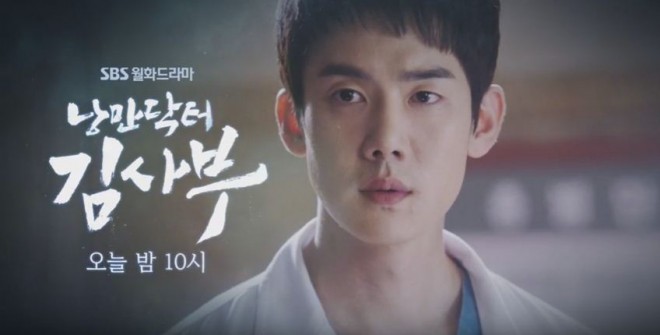 Romantic Doctor Teacher Kim returns with episode 5 this Monday, November 21, at 10pm KST on SBS. The sequel will take viewers through a roller coaster of events and explore the dark past of Kim Sa-bu a.k.a Bu Yong-ju.
The period drama concluded its fourth episode with a new set of questions, one of which is about the future of Kang Dong-joo at Doldam Hospital. From the promos, it is evident that the young surgeon will continue working at the countryside hospital.
In the sneak peek video, Yoon Seo-jung teases her junior and says, "You said you would quit" and he replies, "You said you missed me." The two are likely to get closer to each other in the upcoming episode.
But the prime focus of the new episode could be on the protagonist's dark past. In the promo, someone sceptically enquires about him and asks, "Do you know why he got kicked out from Geodae Hospital? There must be a reason when such a great doctor casts away his name and stays here in hiding. Don't you think so?"
The trailer then takes viewers through a flashback sequence with a voiceover, wherein a past student of teacher Kim is introduced. In the clip, it is revealed that he is being framed for her death. It will be interesting to find out the real reason for her death and the role Do Yoon-wan plays in the incident.
Click here to watch Romantic Doctor Teacher Kim episode 5 via live streaming, wherein fans could get some details about the rivalry between the male lead and Choi Jin-ho's character. The sequel will also be available online here.
Watch the official trailer for SBS mini-series below: