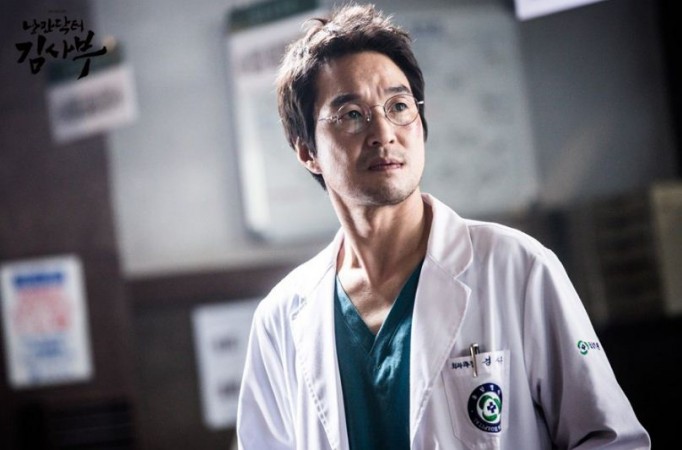 Yoon Seo-jung will have to impress Kim Sa-bu a.k.a Bu Yong-ju and win back his trust to continue practicing at Doldam Hospital. Romantic Doctor Teacher Kim will return with episode 4 this Tuesday, November 15, at 10pm KST on SBS.
In episode 3, the chief surgeon got furious with his junior and asked her to stay away from the patients. He even informed her that she can no longer practice at the hospital. But the young doctor tries to help Kang Dong-joo in treating a patient with third degree burns.
The female surgeon's interference in the emergency room could make the senior doctor furious and he might ask her to leave the hospital immediately. Will her junior help her in changing the minds of the title character?
Click here to watch Romantic Doctor Teacher Kim episode 4 live online. The sequel will also be available online here.
The official trailer indicates that Yoo Yeon-seok's character will make things worse by getting involved in an argument with the chief surgeon. In the clip, the title character can be heard saying, "Why are you so scared? You have not done anything wrong. You did not bring Seo Jung in because of the patient."
Things take a turn for the worse after Han Suk-kyu's character mentions the female leads name and says, "You needed her for yourself. That must be why you are so obsessed with staying as a doctor at Geodae Hospital, you idiot."
The promo shows the young surgeon furiously arguing with his senior and saying, "You don't know anything about me. Don't talk about me like that. You don't even know what it's like to live well. Stop trying to teach me how to live right. You disgust me."
Watch the trailer for Romantic Doctor Teacher Kim episode 4 below: