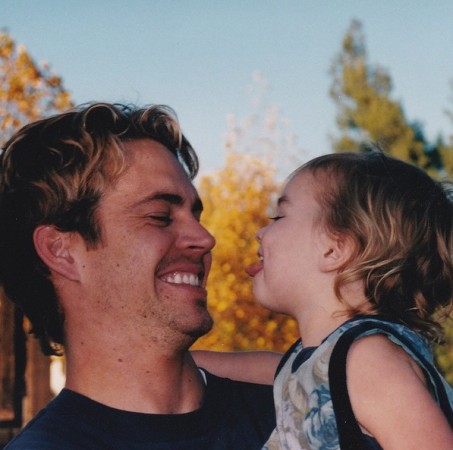 Though it has been three years, even today, Fast and Furious fans and friends of the celebrity remember Paul Walker fondly. Marking his third death anniversary, close friend and co-star, Tyrese Gibson posted a video in his memory.
The video is a collage of all the moments the actors spent together. Starting the video, the actors are seen in a video recording while promoting their film. Through the recording, Gibson proudly announces that Walker is "his favourite white actor".
As the video proceeds, viewers are taken on a nostalgic trip down the memory lane with photos of the two stars appear, video clippings from the movies they have acted together, pictures from the film premiers and ends with Gibson sharing images of how the cast of Fast and Furious were devastated with the loss of their friend, Walker.
Captioning the video, Gibson writes, "This week is always rough for those of us who really knew him personally 14 years of laughter, hugs and love literally one of the nicest people on HUMAN FEET!!!! November 30, we lost an angel! Paul treated everyone with the upmost respect and went out of his way to make everyone feel like they mattered. I love and I miss you dearly. We simply ask you prayer warriors around the world to pray for his daughter, our niece Meadow Walker, his dear brothers Cody and Caleb, and parents and his best friends named Roland and Brandon, who were literally with him every day. May God rest your soul and we hope we make you proud every day. Rest in Heaven. P-Dubber!!!!
The late actor met with a tragic accident in November 2013, when the Porsche Carrera GT he and Roger Rodas were driving in crashed and burst into flames. Apart from Gibson, many other celebrities shared their condolences and remembered the actor on his death anniversary.