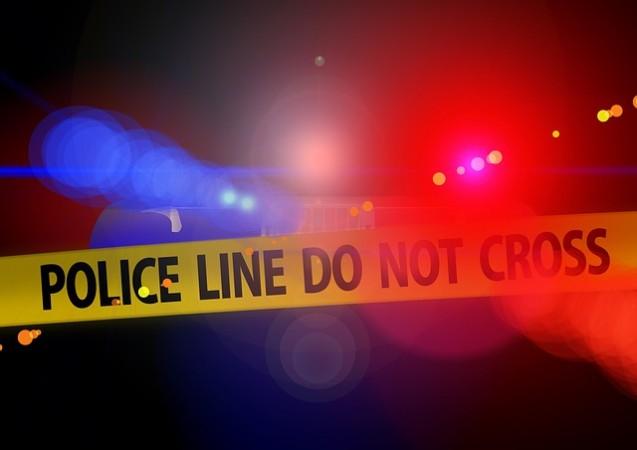 A fridge in an internet cafe exploded suddenly as seen in a video uploaded on the internet by China Global Television Network (CGTN). The incident took place in Pingdingshan City in central Henan Province on March 19.
The CCTV footage shows the refrigerator kept near the billing counter and a man walking past it. There is a loud explosion accompanied by a flash of fire and flying debris from the fridge.
The customer barely escaped the blast and two women behind the counter were seen ducking to escape the flying pieces. According to reports, no one sustained injuries.
Authorities are investigating what caused the refrigerator to explode.
The video has been viewed more than 5,000 times on YouTube at the time of writing this article. Internet users left comments enquiring what make the refrigerator was.
In 2014, three members of a family were killed in India after a refrigerator compressor exploded in their house. According to police, the explosion happened when the family was sleeping.
In 2015, a 29-year-old woman died in Cwmbran, Wales, after her fridge-freezer exploded.
The Grenfell Tower high-rise fire, which killed 71 people in London last year, was triggered by an explosion of a refrigerator in the fourth-floor of the apartment. "I heard a man telling another about the explosion reported by his neighbor. When the incident happened, they didn't have a clue the fire would engulf the whole building," said eyewitness Safiyah Wallden, according to the Times of India.
Check out the video here: