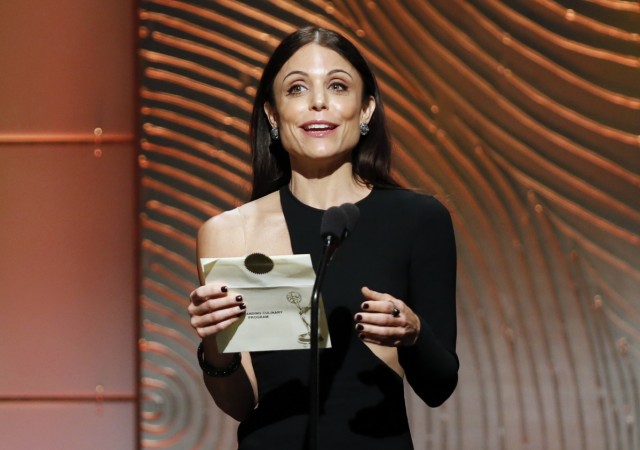 The feud between Bethenny Frankel and and Dorinda Medley becomes worse in the latest instalment of "The Real Housewives of New York City." In Season 8 episode 3 titled "The Biggest Boob," Dorinda's boyfriend John gets involved in the fight with Bethenny.
[Spoiler Alert]
Fans of the show will remember that Dorinda, Ramona and Bethenny had an altercation in episode 2. Bethenny alleged that Dorinda's boyfriend pitched business ideas to her and that she felt uncomfortable by the proposition. Soon, their verbal tiff took an ugly turn when Dorinda felt attacked by her best friend Ramona as well. It seems like her fight with Ramona spills into the upcoming episode as well.
According to the synopsis (via TV Guide) for episode 3, Dorinda and Ramona have another altercation at a lingerie party. Although the summary doesn't indicate why the two fight again, it is perhaps a spill-over from what happened in episode 8.
In addition to this, John's presence at the party only makes things worse. The synopsis states that he is ready to straighten things out with Bethenny. However, the latter has been quite aggressive this season. Will John's attempt to prove his point backfire? What will Bethenny say? There is little hope that Bethenny might apologise for the things she said earlier.
In any case, the cast members of Bravo TV's reality TV series seem to have a terrible week. It remains to be seen if things get better towards the end of the episode.
"The Real Housewives of New York City" Season 8 episode 3 airs 9 p.m. EST on Wednesday, April 20. You can live-stream the episode via Bravo TV's website.