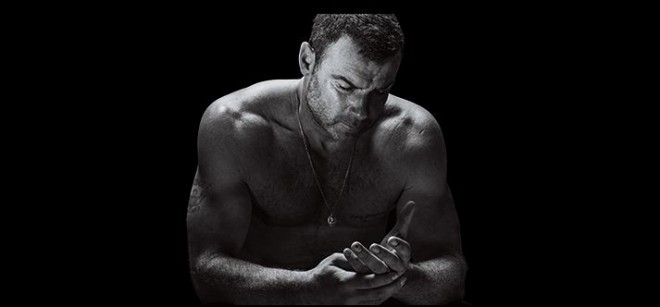 Season 4 of "Ray Ronovan" has been getting more intense by the episode, mostly thanks to the Russians who are hell-bent on torturing Ray's (Liev Schreiber) family until Belikov (Pasha D. Lychnikoff) is released from prison. Although Ray has agreed to their terms, the upcoming Season 4 episode 6 will show the Russians and remind the fans that no one messes with the Donovans.
As fans saw in the previous episode, Mickey (Jon Voight) has finally learned the error of his ways and will be confessing to the DA that he was the mastermind behind Minnassian massacre. However, other than the fact that Mickey gets held at the county, Belikov's future seems to be shadowed by bars.
In the upcoming episode titled "Fish and Bird," Ray will try to convince Sonia Kovitzky (Embeth Davidtz) that his father is in the county and that she should stop the Russians from targeting his family. However, Sonia reminds him that as long as Belikov is in prison, the Russians will have a problem with him.
Also Read: 'Game of Thrones' Season 8 will mark end of HBO series?
"Until those charges are dropped and Mr Belikov is released, you remain obligated to your side of the arrangement," says Sonia, to which Ray responds with a walkout. However, Sonia tells him that she was rooting for him, and that he needs to do what is expected of him. "I vouched for you Mr Donovan, with very powerful people in Moscow... Who would have far preferred to retaliate against you for framing Mr Belikov," she says.
This enigmatic woman is expected to reveal some of her deep secrets in the upcoming episode, according to "Ray Donovan" Facebook page.
A sneak peek for Season 4 episode 6 shows a Russian associate visiting Ray at his house and threatening him. "I like your daughter's new car... Sensible brand. And, I like how quiet your neighbourhood is... Is it not? Coyotes, horses, the wind..." he says, but Ray punches him before he can finish that thought.
Although Ray proved that he is not one to mess with, it is evident that he cannot keep the Russians at bay forever. Hopefully he will be able to get Balikov out of prison in the episode.
Don't forget to watch Season 4 episode 6 of "Ray Donovan" 9 p.m. (EST) on Sunday, July 31. You can also live-stream "Fish and Bird" via Showtime Anytime.