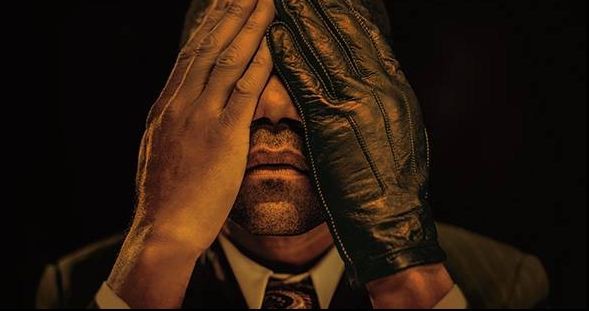 The end of Ryan Murphy's acclaimed TV series, "The People v. O.J. Simpson: American Crime Story" is upon us. The finale (episode 10) of Season 1 includes a dramatic statement by O.J. Simpson, the American footballer, who is accused for the murder of ex-wife Nicole Brown Simpson and her friend, Ron Goldman.
[Spoiler Alert]
The 10 part series, lauded by critics and fans, juxtaposes the socio-political milieu of the U.S. in the 1990s against the O.J. Simpson trial. So far, the TV show's prime focus has been race and it's debilitating effect on justice.
The jury, peopled heavily by African-Americans, has so far favoured Simpson, who is painted as a victim of LAPD's racist attitude. Although the evidence suggests that Simpson did commit those crimes, the jury is mostly blind-sided to the facts.
Does O.J. Simpson (Cuba Gooding Jr.) say anything in order to expose his emotional turmoil to the jury? Does his statement impel them to pronounce him 'not guilty' for the murders?
In the promo for episode 10, Simpson says in court, "I did not; I could not and would not commit this crime." In reality, Simpson did not testify during the murder trial. So this statement is perhaps made after the verdict.
Prosecutor Marcia Clark weighed in on the end of the show and said that the last few moments of episode 10 could include scenes of Simpson's exclusion from a way of life he held so dear. Clark told Entertainment Weekly, "Simpson was ostracized, he was thrown out of that country club, he was thrown out of his life, which he had become so accustomed to. So when I think about what the show might depict him as in the final moments, it could be something like that."
"The People v. O.J. Simpson: American Crime Story" Season 1 episode 10 airs 10 p.m. EST, Tuesday, April 5, on FX. You can live-stream the episode via FX Now.