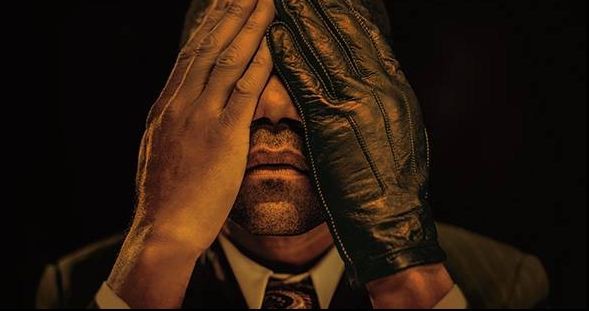 The latest instalment of FX's hit TV series "The People v. O.J. Simpson: American Crime Story" will showcase a turning point in the prosecution's case. In Season 1 episode 7 titled "Conspiracy Theories," Marcia Clark's (Sarah Paulson) key evidence may backfire against her team.
To be sure, the prosecution has had a series of misfortunes while trying to expose Simpson's (Cuba Gooding Jr.) guilt in the murder of ex-wife Nicole Brown Simpson and her friend, Ronald Goldman. In last week's episode titled "Marcia, Marcia, Marcia," the lead prosecutor's credibility as a lawyer was undercut by misogynistic attacks on her role as a mother and as a wife. As she fought her tears, judge Lance A. Ito (Kenneth Choi) adjourned the hearing and did little or nothing to address the problem.
Marcia finally broke down in her office, but she will build a stronger case against the famous American football player when the next episode airs.
[Spoiler Alert]
The promo for Episode 8 indicates that the prosecution will present the gloves found at Nicole's condo at Bundy Drive and at Simpson's Rockingham estate on the night of the murder. An excited Marcia says, "This is it. Cold, hard proof. The gloves are our conviction."
While this gives Marcia the momentum she needs, his defense team pursues another strategy. The "dream team" argues that the evidence was planted by the LAPD.
This will prove to be important when the Judge asks OJ Simpson to try on the gloves, which, as Detective Lange (Chris Bauer) says in the promo, was bought by Nicole. Can this evidence hold ground when it isn't even Simpson's?
Season 1 episode 7's synopsis (via TV Guide) reads:
Conspiracy theories surface and the prosecution discusses having O.J. Simpson try on the gloves in court.
"The People v. O.J. Simpson: American Crime Story" Season 1 episode 7 airs Tuesday, March 14, at 10 p.m. on FX. You can live-stream the episode via FX Live.