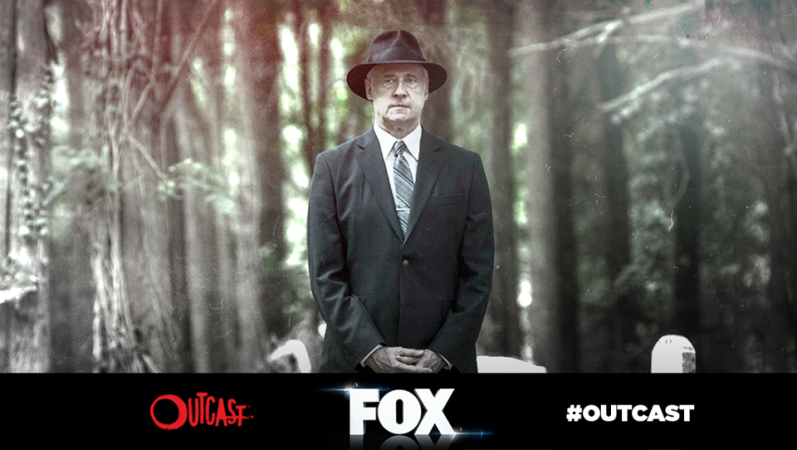 This Friday's episode of Cinemax's "Outcast," the story of a man trying to figure out why demons are after him, will see Kyle reaching out to his estranged wife Allison. This, after he suspects that she's still being possessed by a demon.
The episode is titled "The Road Before Us" and it will also see Reverend Anderson suspecting that his exorcism methods weren't working.
CLICK HERE to watch the episode online
The official synopsis for the episode does not reveal much about the plot of "The Road Before Us," other than to say that Kyle urges Allison to meet him and Chief Giles starts shadowing his friend Ogden and learns more about the camper who is holed up in the woods.
Actor Patrick Fugit, who plays Kyle, recently opened up to Entertainment Weekly about his role in "Outcast" and addressed the dark theme of the show. Fugit plays a man who deals with demonic possessions and the actor tries his best to prevent the darkness from creeping onto his personal life. "The subject matter is pretty dark, and I think if I sat in that head space for too long, I might get dark myself, which is certainly possible, but I try to avoid it," he shared with Entertainment Weekly.
As for what fans can expect from the character moving forward, Fugit said: "[He is] starting to try to figure out how to get back with his family. There's something he can do to piece the family back together, and that becomes a huge motivator for him."
"Outcast" Season 1 episode 5, "The Road Before Us," airs July 8 on Cinemax.