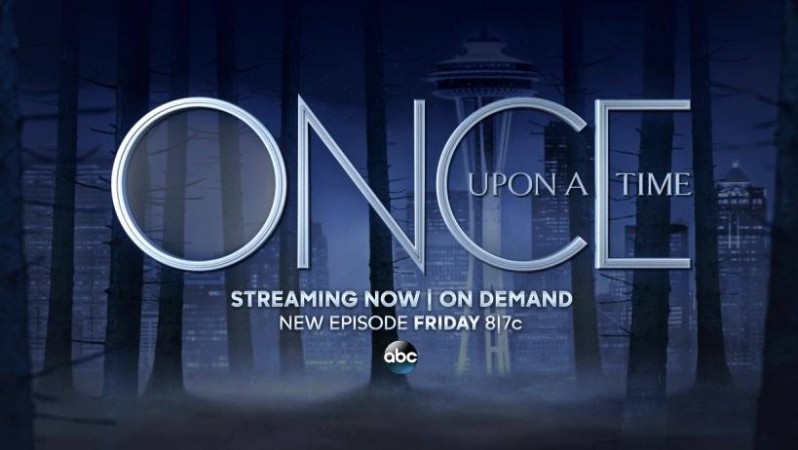 Once Upon A Time season 7 will be back with a new episode this Friday, December 8, at 8 pm EST. Episode 9 is titled One Little Tear and it will feature Lady Tremaine's backstory.
Here is the official synopsis for the ninth episode:
Lady Tremaine's surprising backstory is revealed and Victoria stops at nothing to wake Anastasia in an all new episode of the ABC fairytale series.
Also read Once Upon A Time season 7 showrunner dishes about new story
The synopsis also teases the demises of the character in the ninth episode while Victoria tries to wake Anastasia with the help of Weaver. The summary reads as below:
Victoria strikes a deal with Weaver in an attempt to free herself from jail and wake Anastasia, but the cost of saving one life could mean the loss of another.
Meanwhile, Jacinda and Nick share an exchange that could alter her future with Henry in the upcoming episode of Once Upon A Time season 7.
In a flashback, we learn Lady Tremaine's surprising connection to another classic fairytale when Mother Gothel offers to help her family.
Click here to find out what lies ahead for the heroes and villains in episode 9 of Once Upon A Time season 7. The upcoming episodes will also be available online here.
Episode 10 of Once Upon A Time season 7 is titled The Eighth Witch and it is scheduled to air on ABC next Friday, December 15. Since the official synopsis of the chapter is yet to be released, fans will have to wait a little longer to know more about it.
One thing that viewers can expect to watch in the 10th episode is the details of the person who put the curse. Cast member Lana Parrilla has already teased "magic battles" in the winter finale.
"You will learn by the winter finale who has cast the curse and why. There will be some fun magic battles. The most exciting thing that's happening in the winter finale is we are seeing a familiar character return and we are also going to learn who cast this curse and why," the actress said while interacting with the representative of Entertainment Weekly.