ABC supernatural series "Once Upon A Time" will be back with the fifth episode of season 5 this Sunday, 25 October, at 8pm. The episode is titled "Dreamcatcher" and it is likely to reveal Emma Swan aka The Dark One's (Jennifer Morrison) end game.
Additionally, the sequel will also feature Sorcerer Merlin (Elliot Knight) and explore the various ways in which Evil Queen Regina Mills (Lana Parrilla) helps the former saviour of Storybrooke in trying to free the legendary figure from the tree.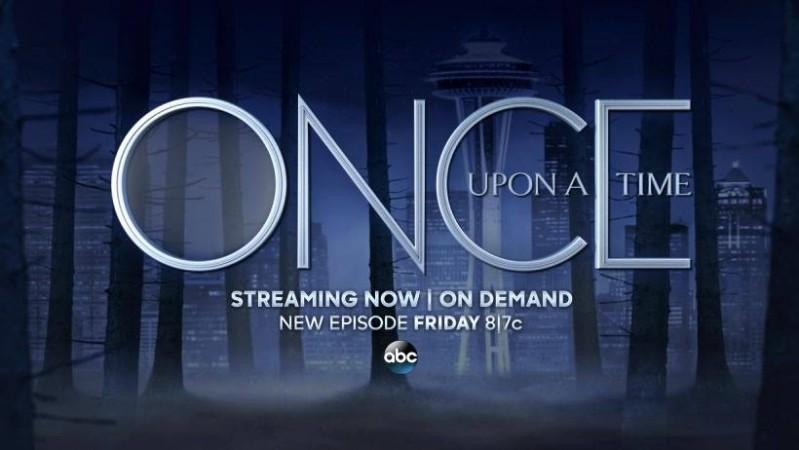 While Knight's character is the only way for Emma to get rid of the darkness inside her, it has become an impossible task for her mainly because King Arthur (stands as a block in her way.
As the new dark one's heart grows darker, cast member Morrison teased an internal struggle for her character. "We now have this character that has this incredible capacity for light, because she was prophesized to be the saviour in all this, but now she's dealing with being consumed with Darkness. So there's this internal struggle that's going on," she told Entertainment Weekly.
The actress even revealed that her character's "instincts are to be selfish" and it will have a negative impact on every decision she makes. "It immediately changes the way that she is capable of being manipulative, and conniving, and vindictive," she added.
Meanwhile, episode 5 might introduce a new mysterious evil character to the viewers, who is described as a vindictive and dangerious God-like figure obscurely known as "Distinguished Gentleman" or "DG", according to TV Line.
CLICK HERE to watch "Once Upon A Time" season 5 episode 5, titled "Dreamcatcher", live online on ABC this Sunday, 25 October, at 8pm.
The official synopsis of the sequel reads as follows:
In Camelot, as Mary Margaret and David attempt to retrieve the Dark One dagger, Emma uses a dreamcatcher to look into the past to see how Merlin was transformed into a tree. Together, Emma and Regina figure out the critical ingredient they must acquire to free Merlin, but it's a race against Arthur, who does not want Merlin released. Meanwhile, with encouragement from his moms, Henry musters up the courage to ask Violet on a date. Back in Storybrooke, the heroes break into Emma's house hoping to locate Gold, but what they find will give them a glimpse of Emma's end game. Far from prying eyes, Merida sets about the mission Emma has tasked her with and begins molding Gold into the hero they need to draw Excalibur.