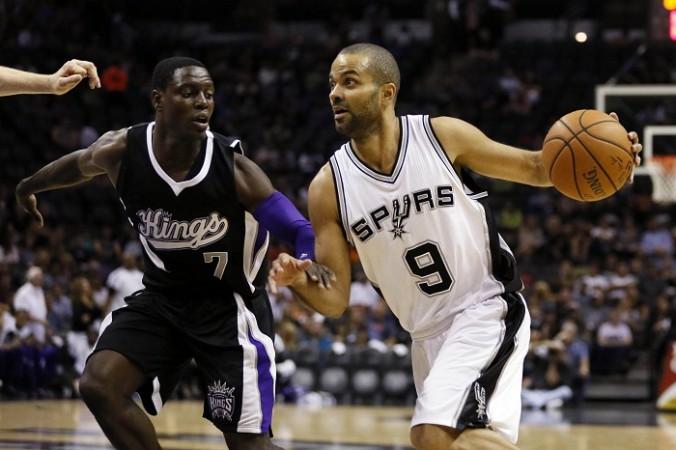 San Antonio Spurs begin the defence of their NBA title with a home game against another team from Texas – the Dallas Mavericks -- on opening night on Tuesday.
The Spurs come into this new NBA season with pretty much the same cast that routed the Miami Heat in the finals a few months ago.
With that evergreen trio of Tim Duncan, Tony Parker and Manu Ginobli looking to make another run at the championship, San Antonio will start as one the favourites for the title. However, one of the star turns in the finals against the Heat, and emerging star, Kawhi Leonard will miss the opener due to an eye infection.
That should not stop the Spurs from making the best possible start to the season, though. "It's all about starting at the beginning every year," Spurs coach Gregg Popovich said. "Not skipping steps.
"You've heard me say that a million times. It really is the truth. You have to build it all over again. You can't just assume you're going to start where you left off. Luckily, I've got a group that understands that and allows me to start at the beginning."
San Antonio Spurs haven't had the greatest of preseasons in terms of results, but with experience on their side they should not have too many problems in turning it on when they need to.
"We haven't played well, but it is preseason," Duncan was quoted as saying by the team's official website. "We'll hopefully chalk it up to that. We'll show up for the first game and we'll figure it out, and we'll have 81 after that."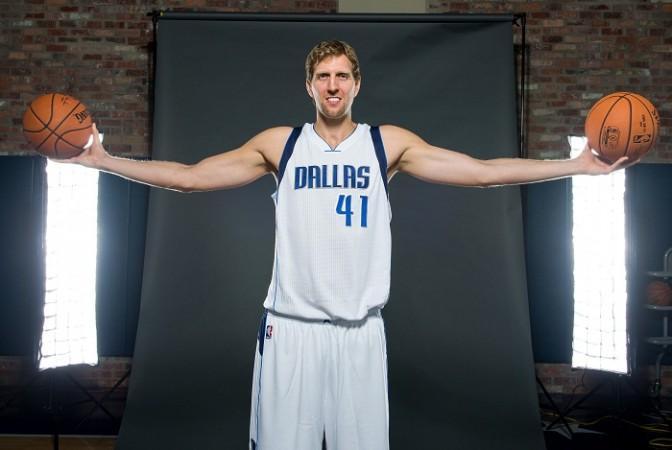 The Dallas Mavericks, who were eliminated by San Antonio in the playoffs last season, are coming into this new NBA season with plenty of hopes of their own, having made a few interesting moves in the offseason.
Tyson Chandler, who helped the Mavs to the NBA title three years ago is back from New York, while Dallas also lured the highly-rated Chandler Parsons from Houston after the Rockets refused to match the Mavericks' three-year, $46 million offer.
Veteran guard Jameer Nelson is another inclusion, as the Dallas Mavericks looks to become a contender in the Western Conference.
"I feel like we got better again," their star man Dirk Nowitzki was quoted as saying by ESPN. "I think every summer, that should be the franchise's goal.
"I feel like we got better and took a great step forward, but we all know how tough the West is. It's going to be tough to break into the top four.
"We've got a good and deep team now, and we just want to make our own destiny," Nowitzki added on the Dallas Mavericks' official website. "We can't always live in 2010-11 [when they won the title].
"That was a great year for us, but this is almost a completely new team."
Where to Watch Live
The opening game of the new NBA season is scheduled for an 8 pm ET (5.30 am IST, 12 am GMT) start with live coverage on Sony Six in India, BT Sport in the UK and TNT in the USA.
US viewers can also catch the game via live streaming online on TNT Overtime or Watch TNT. UK viewers can live stream the action on Watch BT Sport.
International viewers, including India, can catch Dallas Mavericks vs San Antonio Spurs on NBA.com.