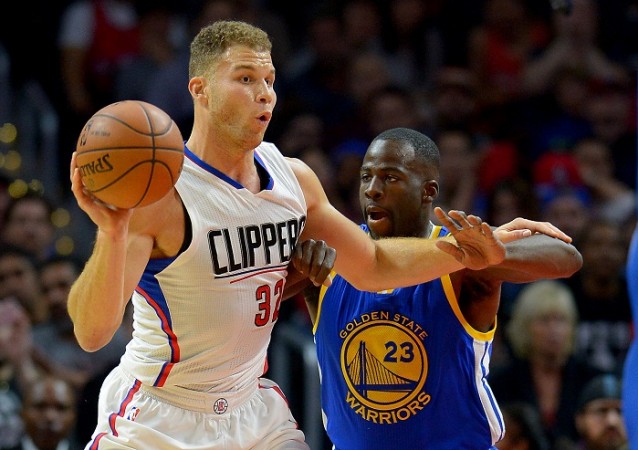 Minnesota Timberwolves, who have lost their last three matches in the NBA regular season, need to hit top gear when they meet one of the strongest teams in the NBA, Los Angeles Clippers at Target Center on Monday.
What makes the task even tougher for the Wolves is their dismal home record this season as they have lost eight out of the last 10 matches.
The Wolves will be well supported by the home crowd at Target Center this time as well, but their players need to play some high quality basketball on Monday if they are to create an upset over Clippers, who lie on sixth place of the western conference standings table.
There is a feeling among the Clippers' fans that their team have not showed superior quality, as expected, and are hence lying in the mid-table.
The Wolves, who have won eight games this season, have quality players in their team but have been below par and have failed as a unit despite some players performing. Zach Lavine and Andrew Wiggings, who average 14.3 points per game and 21.8 ppg this season, will hold the key for Wolves along with Karl-Anthony Towns.
The Wolves need to show some consistency against Clippers as they blew a 17 point lead against the Portland Trailblazers, who lost 103-109, in their last game. They need to learn from their mistakes and put up a disciplined effort against the Clippers.
"I hope we're learning. Everybody's going to make mistakes. ... You play this game, you do a lot of things good and a lot of things bad," Wolves guard Ricky Rubio told the team's official website. "The team that makes the less mistakes is the team who wins. We're going to learn how to, in that kind of situation when we're up, know how to control the tempo of the game."
Apart from Lavin and Towns, Wolves 'players in the defensive end need to get their act going and contain Blake Griffin, who played an important role last season and is expected to do the same this time around as well. If Griffin has a good night against the Wolves, Clippers should clinch the match without much discomfort.
Griffin, who averages 24.9ppg, has been impressive with his shooting and will be looking to help his team register their 12th win of the season. Along with Griffin, the Clippers will also depend on DeAndre Jordan.
Clippers' star Chris Paul looks set to miss the game while JJ Reddick's participation is doubtful.
Where to watch live
Minnesota Timberwolves vs Los Angeles Clippers NBA game is scheduled for 8pm ET (6:30 am IST,9am Philippines time ) start. There is no live TV coverage in India.
Viewers in Philippines can watch the game live on Basketball Tv.
International viewers, including those in India, can watch all the NBA action by live streaming on NBA Online.