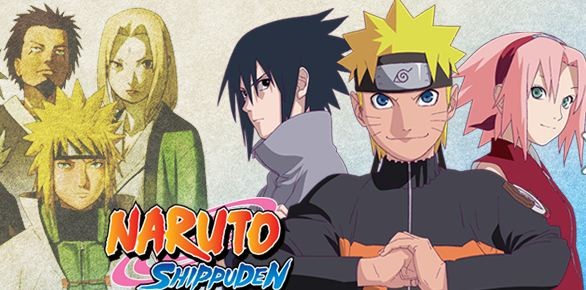 Popular Japanese anime series Naruto Shippuden returns with another filler episode tonight, November 3, at 6.30pm JST on TV Tokyo. Episode 482, titled Gaara and Shikamaru, could mark an important build-up for the final chapter.
The last chapter focused on the childhood of Sasuke and Sakura. The sequel focused on the bromance between Itachi and his younger brother. The episode also featured the lonely childhood of Sakura and her friendship with Ino.
The first half of the upcoming sequel will focus on Gaara of the Sand and portray the various challenges faced by him. Spoilers suggest that he had a lonely childhood fraught with a burden of his village's Jinchuriki, similar to that of Naruto. During his young days, he stayed with his uncle Yashamarus, brother Kankuro and sister Temari.
In the second half of the upcoming episode, Shikamaru of the Hidden Leaf will take the centre stage. The chapter will go in-depth into the details of Team 10 and reveal the reason behind a team-up between Ino, Shikamaru and Choji.
Here is a short summary for the new episode (via Saiyan Island): With the One-Tailed beast, Shukaku, inside him and his uncle Yashamaru passively out to get him, young Gaara of the Desert had a difficult childhood.
Watch Season 20 episode 482 at 6.30pm (JST) via Tokyo TV. You can also watch the filler episode "Gaara and Shikamaru" via Crunchyroll, JPplayer and NarutoSpot.
Here is the trailer for the next episode: