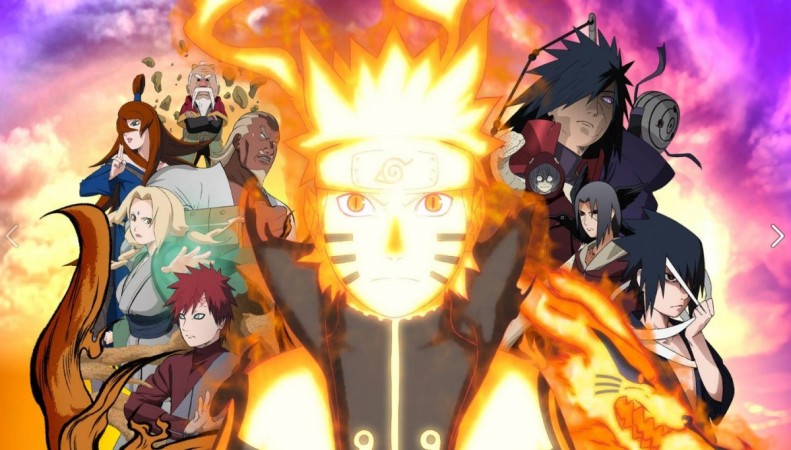 After the short week-long break, "Naruto Shippuden" is returning with episode 468 on Thursday, July 21. The episode, aptly titled "The Successor," will finally reveal Hagomoro's decision regarding which of his sons will become the Ninshu successor.
As fans of the "Naruto" manga series know, Ashura will take over Ninshu. He excelled at the challenge his father posed for him in the previously aired "Ashura's Decision." Both brothers had been sent to village facing similar problems caused by the God Tree.
While Indra chose the easy way out, Ashura decided to stay back in the village assigned to him and help them dig a well so that when the God Tree is destroyed they would still have the resources to survive droughts and long summers.
In the upcoming "The Successor," Ashura will be rewarded for his brave choices. However, the episode will also see Indra awakening his Mangekyou Sharingan, for which he must lose someone he loves. In all likelihood the young men might end up losing their father to this end.
Also Read: Watch all "AGT" Season 20 Golden Buzzers act performances
Don't forget to watch Season 20 episode 468 of "Naruto Shippuden" at 7:30 p.m. (JST) on Thursday, July 21. You can also live-stream "The Successor" via Crunchyroll, JPplayer and NarutoSpot.
Meanwhile, the limited edition Blu-ray discs of "Boruto: Naruto The Movie," which was released in Japan on July 6, is selling like hot cakes. The film, which centres on Naruto's son, Boruto Uzumaki, was released on Aug. 7, 2015, in Japan. According to CrunchyRoll News, 31,000 units of the discs, which feature an anime inspired by "The Day Naruto Became Hokage" manga, were sold in the first week alone.