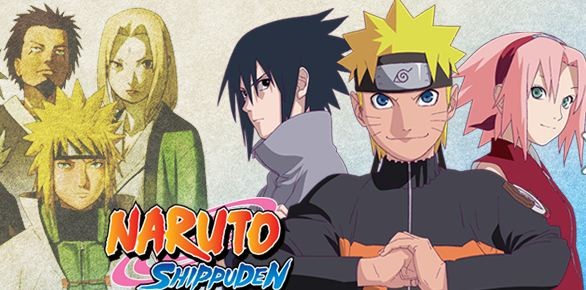 Despite getting back to the main canon in episode 458, "Naruto Shippuden" has gone back to a flashback story, which will continue with upcoming episode 461. However, this time around the fans are actually excited, because we get to learn the back story of the goddess of all ninja.
Fans know that Kayuga had devoured a fruit from the God Tree to gain her powerful chakra. She was and probably still is the most powerful ninja in the world. Naruto and Sasuke are learning all about her history, journey and powers from the Black Zetsu as he siphons Naruto and Sasuke of their chakra.
In the upcoming episode titled "Hagoromo and Hamura" we will learn about the titular twin sons of Kayuga. In the promo for the upcoming episode 461, Black Zetsu tells the Team 7 members, "Mother loved this world. She tried to love humans, but that hope was dashed. She personally ate the fruits of the Divine tree to try and protect her children. But the real despair started there."
Also Read: Here are some awesome shows you should be streaming on Hotstar right now
According to the manga, Hagoromo and Hamura had battled their mother Kaguya in the past. After a tedious war they defeated her, and Hagaromo absorbed all her powers. The brothers then split the Ten-Tails by spreading the chakra out and creating nine separate beasts who would unite one day. The husk of the Ten-Tails was locked away in a shell, which eventually became moon.
It is not known if the anime will strictly follow this storyline while explaining the brothers' tale. However, Season 20 episode 461 would definitely at least touch on this story.
Don't forget to watch new episode of "Naruto Shippuden" at 7:30 p.m. (JST) on Thursday, May 19. "Haroromo and Hamura" can also be live-streamed via Crunchyroll, JPplayer andNarutoSpot. Meanwhile, watch the promo for the upcoming episode of "Naruto Shippuden" shared by one piece 2016 via YouTube.