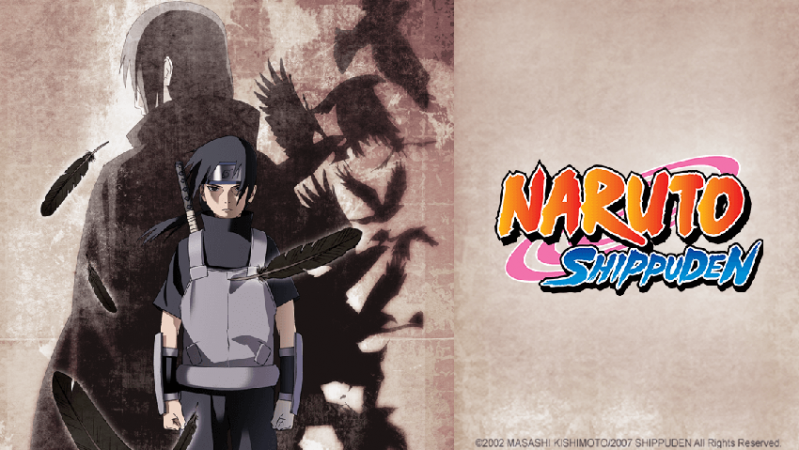 "Naruto Shippuden" filler arc of "Itachi's Story- Light and Darkness" continues with the upcoming episode 453 titled "The Pain of Living." Unlike the previous filler, at least a few fans seem to be enjoying the Itachi arc, with some fans even saying that they love Itachi's story over the protagonist Naruto's.
In the upcoming episode, Itachi will contemplate about the meaning of life, and it looks like Izumi, the girl whose life he saved in episode 452, is the one that helps him deal with it. Fans will remember how Itachi had wondered about what it means to be a shinobi and about his village in the previous episode.
Despite graduating from the Academy ahead of everyone else his age and going on missions with his team, it looks like Itachi is facing existential crisis at a tender age. In the promo for "The Pain of Living" Izumi tells Itachi, "Life is born and life dies... But life is saved again."
Also Read: Why doesn't Yato want Yukine and Hiyori to know his real name?
Izumi also hands Itachi a pair of cat ears similar to the ones Naruto, Sasuke, and Sakura used to sneak into Nekomata's Cat Fortress back in episode 121. It looks like Itachi and his friends have similar plans in "The Pain of Living." As fans know, the wearer of cat ears not only become indistinguishable from cats, but also become capable of interacting with cats.
It looks like whatever Izumi's plans are, it works on Itachi, because towards the ends of the promo he is beaming as he says, "It just affected me."
The promo for "Naruto Shippuden" Season 20 episode 453 has been shared by Zyronix Youtube channel. "The Pains of Life," which will be aired at 7:30 p.m. (JST) Thursday, March 17 can be live-streamed via Crunchyroll, JPplayer and NarutoSpot.