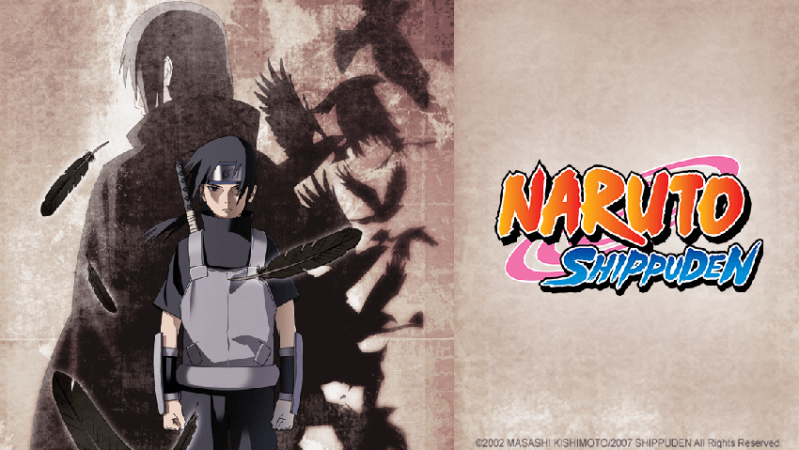 "Naruto Shippuden" triumphantly continues to make new filler episodes even as fans make a hue and cry about the show returning to canon. The upcoming Episode 452 titled "The Genuis" will continue to show the memories Itachi imparted with Sasuke when the Impure World Reincarnation was cancelled.
The title of the episode, "The Genius," is clearly an attribution to the older Uchicha boy, who was righteous and courageous and risked his life to save those around him. His story, titled "Itachi Shinden Book," had begun in the previously aired "Birth and Death" and in it, fans saw how Itachi had been exposed to the horrors of war at a very young age.
Even as a young boy, Itachi was smart and adept in Jitsu, and was seen practising with shuriken instead of playing with children his age. When the other boys tried to taunt him and throw stones at him, Itachi not only dodged them effortlessly, he deflected them using one of their own stones. It also seems like he was one of the first people to realise that his younger brother Sasuke is bad news.
Also Read: Why doesn't Yato want Yukine, Hiyori to know his real name in Noragami Aragoto?
In the upcoming episode, fans will see how Itachi's popularity rises and how everyone gets enamored by his personality. However, he still wants improve on his skills and concentrate on Jitsu. He is seen asking his father to teach Jistu in a promo, which has been shared by Pixel Planet, for the upcoming episode. When his father Fugaku asks him if he isn't learning Jitsu in Academy, Itachi replies that it's all too easy.
Fugaku is obviously very pleased, and this memory is an example of how the older Uchiha has always been a fan of his older son. More importantly, fans will get to see another fan of Itachi, who may also be his waifu aka love interest.
The story of Itachi is expected to end with two more episodes after "The Genious," which means March 24 would see the last chapter in "Itachi Shinden Book." Following this, "Naruto Shippuden" is expected to return to the canon, starting with Epsiode 455 "Moonlit Night."
Watch Season 20 Episode 452 of "Naruto Shippuden" at 7:30 p.m. (JST) Thursday, March 10. You can also live-stream "Birth and Death" via Crunchyroll, JPplayer and NarutoSpot.