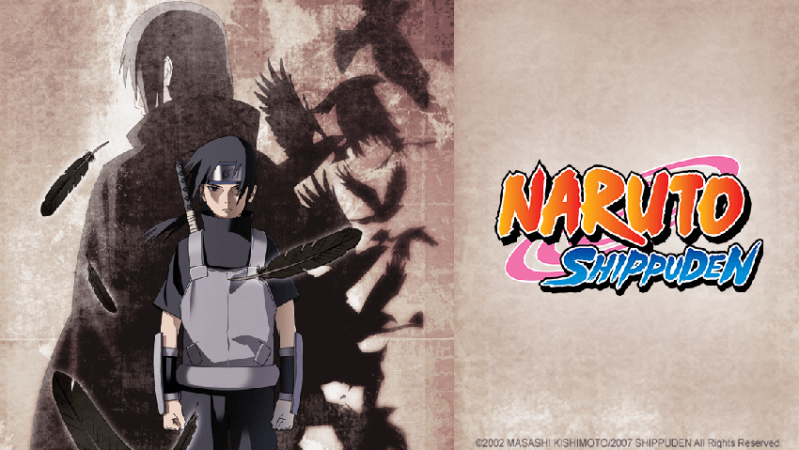 Fans of "Naruto Shippuden" were hoping the filler episodes will end with the previously aired Episode 450 "Rival." However, it looks like a new arc featuring fillers focusing on Itachi is just beginning with the Episode 451 titled "Birth and Death."
The previous arc, titled "Jiraiya Ninja Scrolls," had ended with Tsunade waking up from her sleep after the big fight between Sasuke and Naruto. Towards the end of the episode, viewers saw that she and countless others are trapped in the infinite Tsukuyomi.
The ending had given a lot of hope to the fans, who had been waiting for the fillers to finally end and the show to get back to the cannon episodes. Even the first half of the preview for Episode 451 suggested the show will finally focus on the main storyline.
In fact, the preview had begun with Team 7 wondering what is going on outside, when Sasuke asks them why the world outside would matter. This scene is clearly from the main arc, where the war is still taking place and the team is looking for ways to win it.
Also Read: First gay character in Star Wars debut in 'Tale of the Jedi Temple?'
However, in the second half of the preview it was clear that the show is going back to their filler ways. This time, Studio Pierrot will be exploring the life of Uchicha clan member and Sasuke's older brother, Itachi. This deception is definitely not sitting well with the fans.
Watch Season 20 Episode 451 of "Naruto Shippuden" at 7:30 p.m. (JST) Thursday, March 3. You can also live-stream "Birth and Death" via Crunchyroll, JPplayer and NarutoSpot.