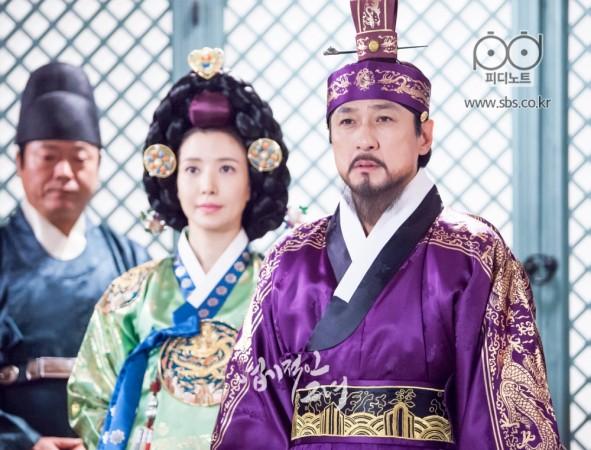 My Sassy Girl, the SBS historical drama, will be back with episodes 11 and 12 this Tuesday, June 13, at 10pm KST. It will continue to focus on the evil moves of Queen Park and Minister Jung Ki Joon while featuring the various efforts of King Hwijong to protect Princess Hye Myung.
Before getting into the details of the upcoming episodes, here is a quick recap of episodes 9 and 10. The chapters revolved around the efforts of Lieutenant Kang Joon Young to find out the people who are spreading false rumours about the female protagonist.
The Korean mini-series also featured the blossoming romance between the onscreen couple. Although the city scholar was confused about his feelings towards the title character, he was willing to risk his life for her.
Also read: Suspicious Partner episodes 21 and 22 preview
But the prime focus of the episodes was on the trap set by Queen Park and Minister Jung Ki Joon for Princess Hye Myung. They left a secret message for the female lead and she fell for it without realising that it was a set-up by her rivals.
The male antagonists were planning to kill the title character with the help of their lackey, but Lieutenant Kang reached out in time to help her. Even Gyeon Woo played a vital role in saving the life of Princess Hye Myung.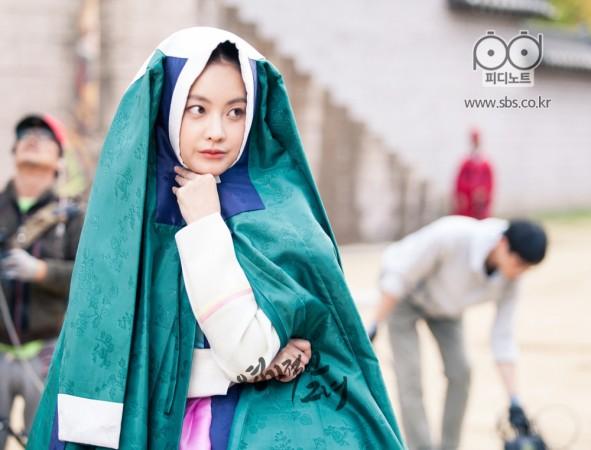 Click here to watch My Sassy Girl episodes 11 and 12 tonight at 10 pm KST on SBS. The mini-series will also be available online on video streaming sites Viki and DramaFever.
The promo features a conversation between King Hwijong and Lee Jung Shin's character. The officer informs the King, "The princess is being chased. We have found their base," and he replies, "Protect the princess? I do not know what they really want, but they will try to harm her again."
On the other end, Minister Jung Ki Joon instructs his lackey to kill Hye Myung before Lieutenant Kang finds her. In the meantime, a court lady informs Queen Park, "The princess is not in her residence. She seems to be framed up."
Watch the trailer of My Sassy Girl episodes 11 and 12 below: