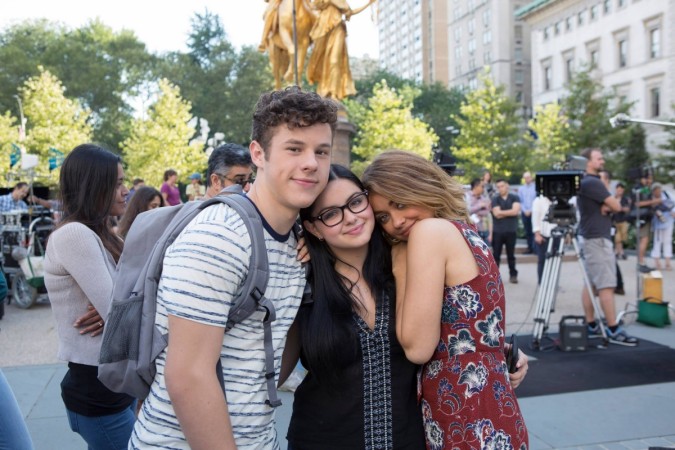 Most fans of Modern Family know Jay as one who has no interest in other people's lives. However, he becomes a new person with a fresh attitude in season 8 episode 2 titled A Stereotypical Day.
[Spoiler Alert]
Jay (Ed O'Neill) adopts a radical new attitude in the upcoming episode of the ABC TV series because he meets his new neighbours. The synopsis (via TV Guide) suggests that Jay wants to impress the family that's just moved in and we can expect the Delgados to rebel against his plans.
Gloria (Sofía Vergara) has always had a laid-back attitude and her son Manny (Rico Rodriguez) is always in love. This doesn't change in A Stereotypical Day either.
The summary states that Manny, the hopeless romantic, falls in love again and this time, he tries to win the heart of a "pretty teenage radical."
While the Pritchetts deal with their problems, the Dunphys deal with Alex's infectious mononucleos. Which basically means that they don't deal with their second child's problems.
The Dunphys, who are used to Alex being strong for herself, try to look at the bright side of having an infection caused by kissing. If nothing else, Alex's infection raises her cool quotient with her family.
Modern Family season 8 episode 2 airs at 9 pm EST on Wednesday, 28 September, on ABC. You can live-stream the episode via ABC GO.