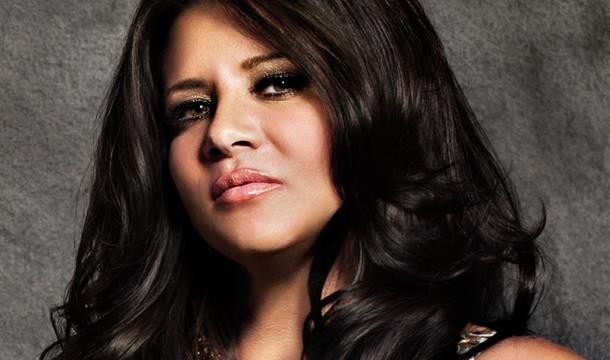 Following season 6 premiere of "Mob Wives", it is evident that Karen Gravano and Brittany Forgatti are pretty close friends. Reason? Their dads knew each other whilst in prison and on the street. In fact, Karen will find a new confidant in Brittany in season 6 episode 4.
In the upcoming episode, Karen reveals that she has filed a motion that could shorten the prison sentence of her father, Sammy "The Bull". She shares this happy news with Brittany, who knows Karen's dad as well. While the two are exhilarated that Sammy could come home soon, Karen is miffed when she finds out that the Gottis are spreading information that could derail Karen's plan.
During her conversation with Brittany, Karen says, "Well with that motion everybody's got something to say. Victoria Gotti is blasting Gravano turncoat... Sammy 'The Bull' Gravano bid for reduction in his 20 year sentence for peddling ecstasy. What I believe and as soon as I read that is that this is a plot from them to basically sway the judge into making a bad decision."
Karen continues to show her anger towards the Gottis and says that she doesn't harbour hatred against the family, but also warns of impending danger if they jeopardise her father's prison sentence.
Karen says, "I think if people were coming at me about my family that way... that wouldn't stand with me. I'd be flipping out at everybody who had something to say, because who are you and keep your f**king mouth shut."
"Mob Wives" season 6 episode 4 will be aired on Wednesday, 27 January, at 8pm on VH1. You can live stream the episode online here.
Watch the promo here: