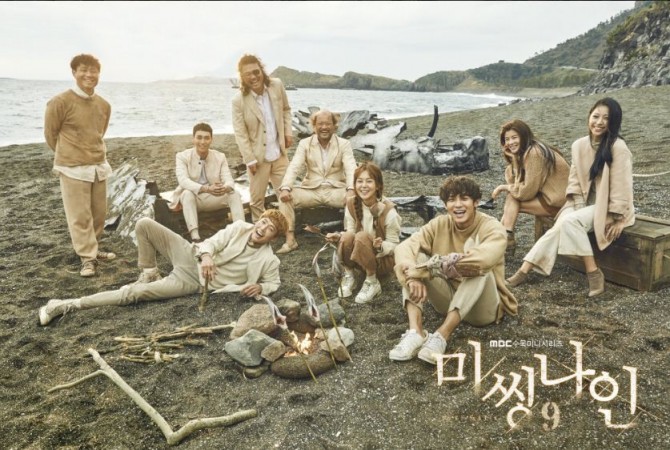 Missing 9 will be back with more thrills and chills on Wednesday, January 26, at 10pm KST on MBC. Episode 4 might reveal the fate of EXO member Park Chan-yeol's character Lee Yeol.
Hwarang episode 13 preview: Moo-myung and Sammaekjong to team up against Queen Mother Jiso?
Through episode 3, it was revealed that Ra Bong-hee is not the only surviving witness of the tragic plane crush. There is another person, who is protected by the president of Legend Entertainment Jang Do-pal.
Although prosecutor Jo Sung-gook is on the look out for the person, his/her identity is yet to be revealed. Since it has already been revealed that Hallyu goddess actress Yoon So-hee got killed by someone and Tae Ho-hang is struggling to survive in the deserted island, it could be Seo Joon-oh or Choi Tae-ho.
However, the fans of the Korean mini-series will have to wait a little longer to know more as MBC is yet to release the trailers and promos for the upcoming episode.
Meanwhile, it has also been revealed that the special investigation commission has identified the uninhabited place where Baek Jin-hee's character and her friends were staying for four months. So she might get a chance to visit that place again as part of the investigation. Will she help the investigating officer in finding the whereabouts of her co-passengers?
Another question in the viewers' minds is about the person who was killed by Choi Tae-joon's character. Is he someone related to Legend Entertainment or any of its members? The fans will get to know more about it during the live telecast of the period drama.
Click here to watch Missing Nine episode 4 live online on MBC on Wednesday at 10pm on Korean Time. The Korean mini-series will also be available online here.