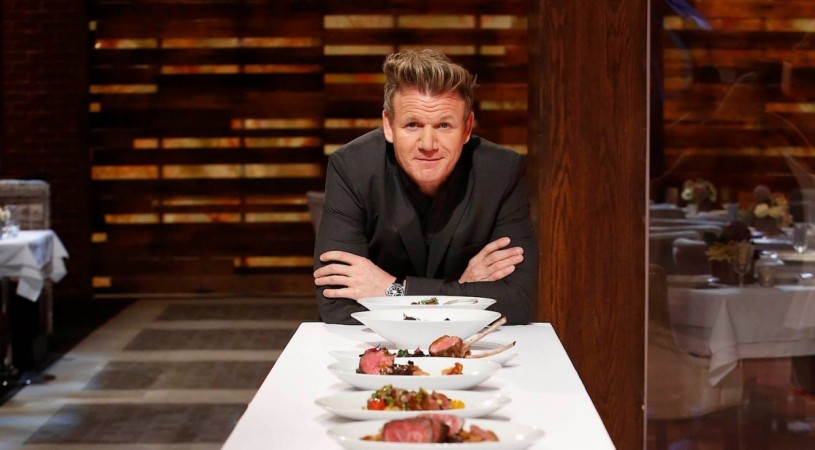 The newest season of "MasterChef" kicks off on Wednesday, June 1, with judges Gordon Ramsay and Christina Tosi at the helm. Season 7 episode 1 of the U.S. version of the cooking reality show includes some exciting contestants, food and a lot of pressure.
The Season 7 premiere episode of "MasterChef" provides a glimpse into the rest of the season. In episode 1, the judges will pick the final contestants from 40 home cooks who've travelled across America for a chance to win the white apron. In order to do so, they will have to cook their signature dish for the judges.
The first two episodes of the new season will be dedicated to finalising the contestants for this year's competition.
This season of "MasterChef" seems to be slightly different from the previous instalments. In Season 7, judges Christina Tosi and Gordon Ramsay will be joined by guest chefs such as Wolfgang Puck, Aarón Sánchez, Edward Lee, Kevin Sbraga and Richard Blais.
The Season 7 trailer captures scenes of chaos in the kitchen. And why wouldn't there be a pandemonium? Throughout the season, contestants will have to be part of some difficult challenges, including cooking for wedding guests, U.S. veterans and on a farm with a limited kitchen.
While some of them seem to excel under pressure, others seem to have had enough. In the trailer, one of the contestants walks out of the competition, but Chef Gordon Ramsay is seen inspiring him to stay back and fight.
You can check out the final 40 contestants by clicking here.
"MasterChef" Season 7 airs at 8 p.m. EST on Wednesday, June 1 on Fox. You can live-stream the episode via FOX NOW.