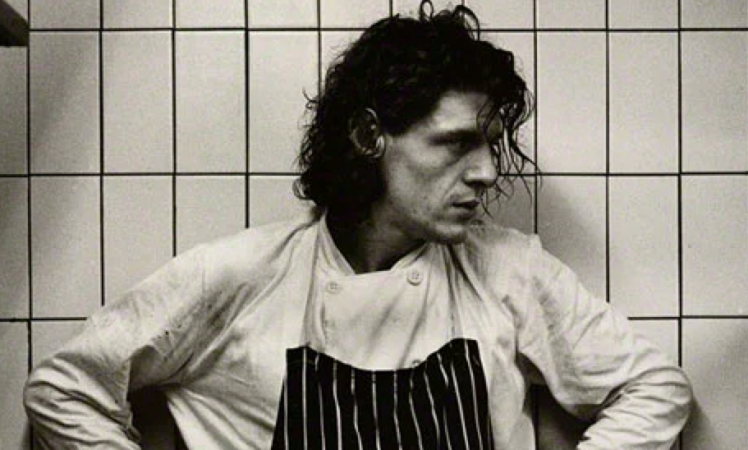 It's Sunday, so there has to be a new episode of "MasterChef Australia." In the latest instalment, Season 8 episode 6 of the reality cooking TV show, the top 24 contestants take part in their first service challenge. Episode 6 also marks the return of celebrated British chef Marco Pierre White.
The drama in the "MasterChef Australia" kitchen is going to get intense under the tutelage of the celebrity chef. The contestants, however, look excited to work under him. According to the judges, the next five episodes will feature Chef White, and the judges have dubbed the upcoming week "Marco week."
The promo indicates that Chef White will run the kitchen when the top 24 take part in their first service challenge. As part of their task, they will have to reinvent Australia's favourite meal, but it isn't yet clear what this will entail.
In the preview clip, Chef White, who has tutored culinary greats such as Chef Gordon Ramsay, looks impressed by Nidhi. The 29-year-old Indian contestant from Adelaide has created quite a sensation by modernising Indian cuisine and infusing it with flavours that are truly fusion.
Chef White tells the contestant: "Nidhi, I love your cooking. Your use of spices is genius." This compliment from him leaves her elated. However, it remains to be seen if she will win the challenge.
"Marco week" will also include a mystery box challenge, and judging by the promo, it will be one of the most compelling tasks. Suffice it to say that meat and dessert will be the two highlights.
"MasterChef Australia" Season 8 episode 6 airs at 7:30 p.m. AEST on Sunday, May 8, on TEN. You can live-stream the episode via TEN PLAY.
The show premieres at 9 p.m. IST. on Monday, May 9, on Star World India.