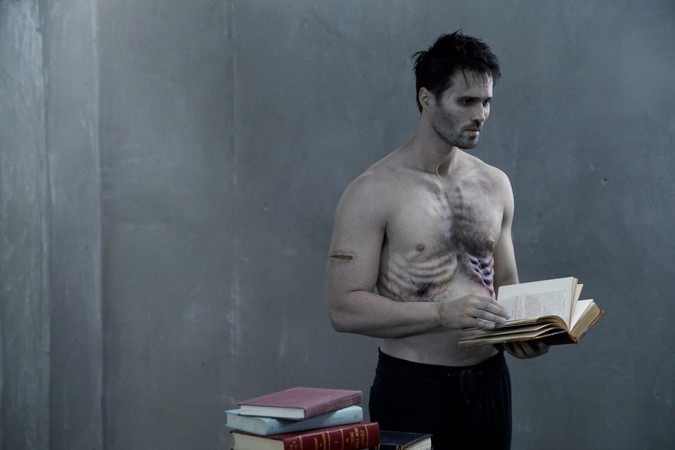 In the upcoming episode titled "Paradise Lost," of ABC's "Agents of SHIELD" Season 3, it seems that Hive/Ward (Brett Dalton) will finally reveal his true form to Coulson (Clark Gregg) and other members of SHIELD who have been searching for more information on him.
CLICK HERE to watch what happens whether Coulson finds the whereabouts of Hive or not in the upcoming episode.
According to the synopsis of the episode by TV.com, "Gideon Malick's (Powers Boothe) past is revealed, threatening to undermine his current legacy. Meanwhile, Coulson and his team search for more information on Hive."
From the promo of the episode, it seems that Hive is now completely prepared to reveal his plans to Malick and show him the full potential of his powers.
Malick is pleased to have Hive by his side as for him, the Inhuman is just a tool with which he can finally fulfil his dream of dominating the world.
However, there is a significant possibility that he might not have the idea about Hive's true powers that can create trouble for him.
Elsewhere, Coulson will debrief his team about Ward's new identity. In the promo, he can be seen saying, This is not Ward, it's a parasite that retains the memory of the body it takes over."
It seems that May (Ming-Na Wen) is not very convinced with Coulson's description. Hence, she asks him again whether he actually killed Ward back on Maveth or not, to which Coulson firmly replies that he had.
In response, May says, "But you didn't kill him hard enough."