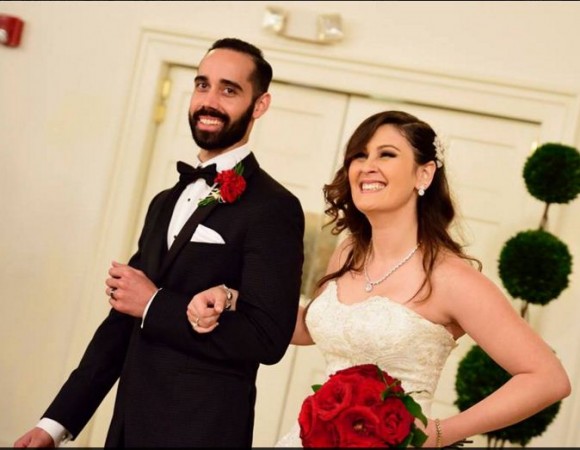 The end of Season 3 is upon us and it remains to be seen who will stay married when the finale ends. Neil and Sam, and Vanessa and Tres are the remaining couples on the show, and their final decision will be depicted in Season 3 Episode 15 titled "Final Decision Pt. 2."
In last week's episode titled "Final decision Pt. 1," David and Ashley finally called it quits. Ashley revealed her decision to her husband. The episode was emotionally charged as the couples were forced to speak the truth about their relationship.
David then told the New York Post that he knew Ashley's decision since the beginning. In an honest interview with the publication, he said, "I think our main hurdle was very simple: Ashley was not attracted to me, and to her that was a really big deal. I tried to be patient and show her that there is more to a partner than looks, but for some reason, she couldn't get past it."
[Spoiler Alert]
The latest episode of "Married at First Sight" will shed light on the future of Neil and Sam. An Inquisitr article claimed that Neil will remain unsure of a future with his wife Sam. This will upset Sam, who has tried to understand her husband's quirks.
However, shippers of the couple can still hope for the best. The article also reported that Neil will change his mind and talk to her after revealing his decision. Perhaps the couple will remain married when the show ends, and will try to resolve their differences later.
The other couple on the show, Vanessa and Tres, will stay married. The fan favourite couple has demonstrated their willingness to embrace and compliment the other person's traits. This is perhaps one of the reasons why their marriage has been successful so far.
"Married at First Sight" Season 3 Episode 15 will be aired on Tuesday, March 1, at 9 p.m. on FYI. You can live stream the episode via FYI's website.