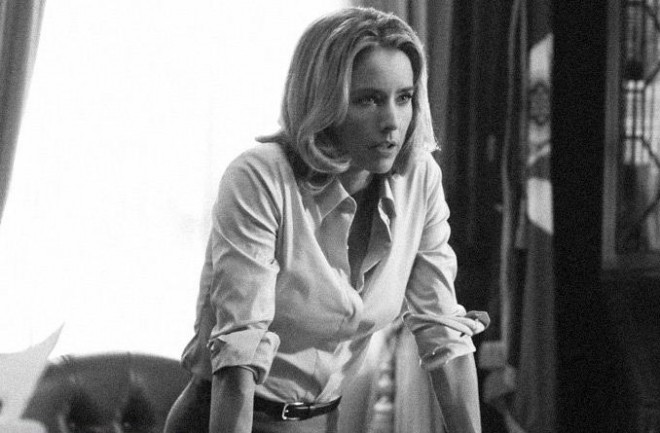 After a week-long wait, CBS's hit political drama Madam Secretary is back. The TV series's latest instalment, season 3 episode 2 titled The Linchpin, delves into an investigation led by the FBI.
[Spoiler Alert]
In the upcoming episode of Madam Secretary, each of the McCords face danger. For Elizabeth and Henry's children, this danger stems from the fact that Jason's computer gets hacked. As Elizabeth tries to uncover who is responsible for invading her family's privacy, she ends up denying her children the little freedom they enjoy.
According to the synopsis (via TV Guide), the McCords get their own security detail and FBI director, Keith Doherty gets appointed to arrest the person responsible for the cyber attack.
While Jason struggles to find normalcy, his mother Elizabeth struggles to maintain peace in the world. In season 3 episode 2, Bess launches a series of negotiations in the wake of a civil war in Algeria.
However, the troubled North African state doesn't respond well to the U.S.'s involvement. The country's non state actors kill the U.S. Ambassador to Algeria and it looks likely that this incident will come to haunt Elizabeth for the rest of season 3.
Elizabeth could very well be blamed for the Ambassador's death and it remains to be seen if she will step down as Secretary of State.
Season 3 episode 2's synopsis (via TV Guide) reads:
Elizabeth cautiously negotiates a regime change in Algeria in an attempt to prevent a civil war. But then her plans fall apart with the unexpected death of the trusted U.S. Ambassador to the divided North African country. Meanwhile, Henry launches a crusade to save religious antiquities that are being destroyed by Hizb al-Shahid; and the McCord children get their own security detail as FBI Director Keith Doherty looks into the hacking of Jason's computer.
Madam Secretary season 3 episode 2 airs at 9 pm EST on Sunday, October 16, on CBS. You can live-stream the episode via CBS All Access.