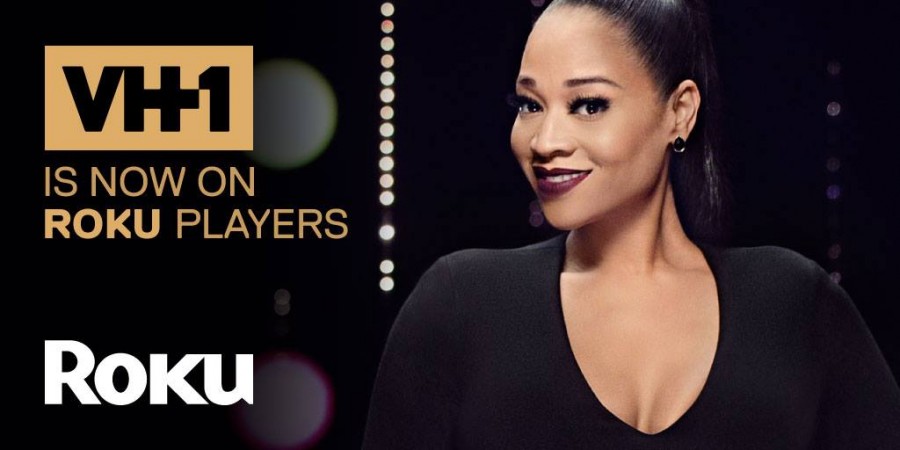 Just three episodes in, and "Love and Hip Hop: Atlanta" Season 5 is already overflowing with drama. In the upcoming episode, this will continue when Mimi's best friend starts to question her relationship with girlfriend Chris and love triangle expert Stevie J offers his word of advice for his nephew Scrapp DeLeon.
Love is still the main focus of the "Love and Hip Hop" franchise, and this season, fans have no shortage for it. Scrapp, as viewers know, is in a tough situation with his baby mama Tiarra and his side chick Tommie. The latter has given the rapper an ultimatum of telling his wife about their relationship or break up with her. Meanwhile, Tiarra, who learned about Tommie in the previous episode, has decided to withhold their son from Scrapp.
Exasperated with the women, Scrapp seeks the advice of his uncle Stevie J, who has returned with Hollywood without Joseline after the wrapping up of their spin-off reality show "Stevie J and Joseline Go Hollywood." Fans will remember how Stevie himself was a member of one of the most publicised love triangles of the show, the one involving him, ex-wife Mimi and Joseline.
Also Read: 10 insanely hot photos that prove Karlie Redd does not age
In a promo clip from the episode, Scrapp explains to his uncle that Tiarra wants to protect his son from Tommie because of her criminal past. He too has his own issues with the law and is currently in prison. In fact, even before the show premiered, Scrapp went to prison and will be released after serving five years. In the clip Scrapp explains to his uncle that he wants the women to understand that he loves both of them and get to an understanding before he gets put away.
A recently-enlightened Stevie explains to Scrapp that is not how life works and insists he cannot maintain both women at the same time. "You can't say it's not about them. Because they feel it's about them," he says before sharing his own experience, "I went through years of Mimi and Joseline trying to make everyone happy. But in the end, I had to choose."
Stevie's choice seems to have worked out for everyone involved, especially Mimi who has now found love with Chris, a song writer. It was a great shock for many people to learn that Mimi's new bae Chris is in fact, a woman. One of the few people who knew about the relationship is Mimi's BFF Araine.
However, she has still not been able to wrap around this relationship, and asks Mimi if she is really a "Lessie" now. To this, the couple replies that they are not a lesbian couple, because Chris doesn't fully identify as female, clarifying that her feminine body parts are her "touch-me-nots."
Watch Chris explain her touch-me-not zones to her bae's BFF in Season 5 episode 3 of "Love and Hip Hop: Atlanta" which airs at 8 p.m. (EST) on Monday, April 18. You can also stream "Daddy's Home" online via the VH1 website.